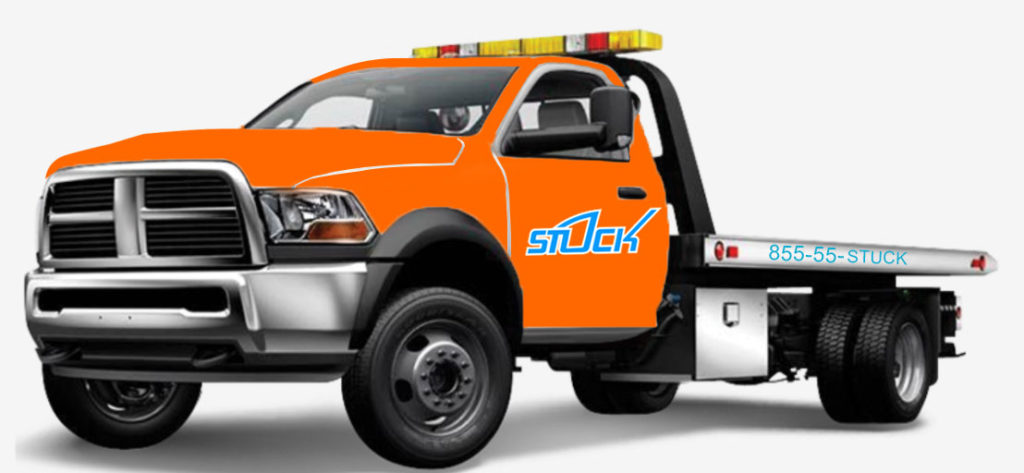 Roadside Assistance and Towing Dallas Tx
STUCK ROADSIDE ASSISTANCE AND TOWING
There is no need to wait for roadside assistance any longer. If you require help around highways, city roads, or county roads in the region in Dallas, you don't have to do it alone. STUCK Roadside Assistance is the most effective roadside assistance in Dallas that is equipped to fix any issues that might arise. Our roadside assistance facilities are accessible 24/7, whether it is a flat tire, ran out of gas or locked your keys in the vehicle, or a battery malfunction. And should you require more than roadside assistance, we do provide towing services.
Our goal is to offer help to any motorist who needs assistance. We aim to fulfil high-quality standards and offer a range of skilled towing and roadside assistance at all times. STUCK Roadside Assistance only sends qualified professionals who are willing to finish the task, no matter the issue with your vehicle.
It is critical that we are always accessible to any motorist in need of roadside assistance. We realize that vehicles can break down, whether it's a faulty battery or a car crash. Our technicians can jump start your battery or replace it. STUCK Roadside Assistance tow truck drivers stationed at; 3441 Granada Ave, # 1, Dallas, TX 75205, Dallas can reach your location within 30 minutes or less. At STUCK Roadside Assistance, we believe in transparency. Often in the towing business, we come across service providers who are not always honest and upfront. It's our duty to have accurate Approximate Time of Arrival and high-quality Service. STUCK Roadside Assistance is committed to supporting the community day and night. Many of our tow truck drivers are really acquainted with the city of Dallas-Fort Worth. When you need roadside assistance, STUCK Roadside Assistance is only a button away from you, open the STUCK app on your device. And enter your location details and the kind of assistance you require. We will be readily available to help you at any given time.