Your preferred Roadside assistance
If your car gets stuck, get STUCK
STUCK provides effective and efficient roadside assistance, last-minute towing services, tow truck and jump-start services and many more.
Our goal is to get you back on the road faster and without any hassles.
Effective and Efficient Services
Our staff are always at your beck and call. We are always ready to arrive the scene with a well-equipped tool kit to salvage the situation.
Our prices are affordable and minimal. You can pay upfront.
Our Roadside Services Include





No Membership Fee and Fast ETA
You don't have to be a member before you can put a call through to any of our locations for roadside assistance, but I believe you will want STUCK roadside assistance to handle your car the next time. No membership fee is attached. We won't waste your time nor leave you stranded on the road, our estimated time of arrival is accomodating.
Within minutes, our team is with you to deliver their services to you. We are available 24/7, and emergency calls will be attended to immediately and efficiently, no matter the time of the call.
We are the right towing and roadside assistance for all your needs.
STAY IN CONTROL OF YOUR ROADSIDE EXPERIENCE NO MATTER WHAT.
Whether you are on a trip or just cruising, you deserve to reach your destination without hassles and Stuck is there to help you get through any unforeseen event on the road. Hook on to our services to get towing and roadside assistance whenever your vehicle breaks down on the road.
We have a wide network of over 75,000 vehicles that can always come to the rescue wherever and whenever you are stuck. We also have a highly skilled and responsive work force that is ever ready to answer the call of road users. Our service personnel and equipment will show up promptly on the scene and get you back on the road as soon as possible.
Our services can resolve various vehicle problems, such as dead batteries, flat tires, alternator failures, or simply towing a broken-down vehicle away from an unsecure location. Most importantly, we update you with text updates and send our technician location on a map to let you stay up to date with an ETA.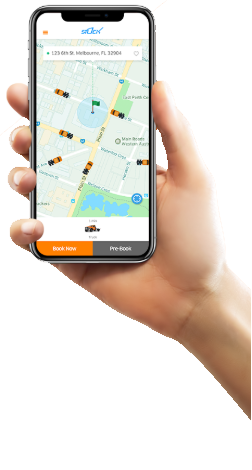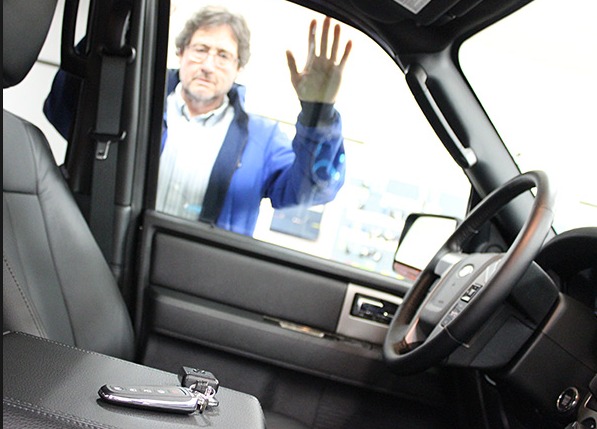 At STUCK, we believe you should never be stuck, no matter what time of the day you are on the road. Our services are available round the clock. Our personnel are always on standby to answer your urgent request for assistance and our network of vehicles and drivers are ever responsive. If you ever get stuck in the middle of the night, contact STUCK.
Our operations are also simple to track. Through our app, you can track everything, right from the name of the professional coming to assist you, when he will arrive and the vehicle plate number. The app also keeps you informed about our services.
Our services are also quite simple to access
You can book service with us over the phone, or the request service button on our website
get connected to our network of service vehicles and personnel in a process that simplifies service order, tracking and payment.
On the phone, our personnel will ask a few questions about the nature of your situation and promptly connect you to our wide network of professionals and equipment. If you use the request button, you will be connected to a system that provides updates, and tracking of a driver on a map that allows you to see where he is, and text or call the driver directly.
Expert Arrives on the Scene
We will promptly dispatch an expert who will arrive quickly to analyse the situation, solve your problems, and make sure you are back on track so that you can reach your destination without further hassles.
Read some of the testimonials from our clients below:

I had to call for assistance this past February. Being stranded was frustrating but Struct Solution arrived in a timely fashion and not only assisted me, sent a very nice, friendly driver named Mark.

They've always been very professional and very prompt. They have a clean appearance and are courteous to our customers. They represent our business when they pick up our customers and have always done so well. We've never had issues with them.

It was timely, very friendly, and had reasonable pricing. It was as pleasant an experience as you can have with towing.

I've used Struct Solution for a number of years and I've always had a good experience with them. I remain loyal to their service and I recommend them because I know they have a good reputation