"Plus Create Your Own Sub-Affiliates"
Be the hero for your viewers
What can STUCK do for you?
Almost everything. Hello Fellow Roadside and Tow Providers. Our company STUCK, offers roadside assistance in over 90% of the country. We are offering a partnership for providers to profit on ALL your incoming calls
Our company STUCK, offers roadside assistance in over 90% of the country. We are offering a partnership for providers to profit on all your incoming calls from your customers. This is for the ones you turn down ( customer is to far from you, after hours, do not provide the needed service etc ). Instead of turning those customers away, we give you the opportunity to still make money off those calls by referring that customer to us. We make it simple to track those calls on your end ( to know what is owed to you ) and a simple way to send those customers to us. If interested, please follow the link to join STUCK as an affiliate and start making money EVERY TIME a customer calls you.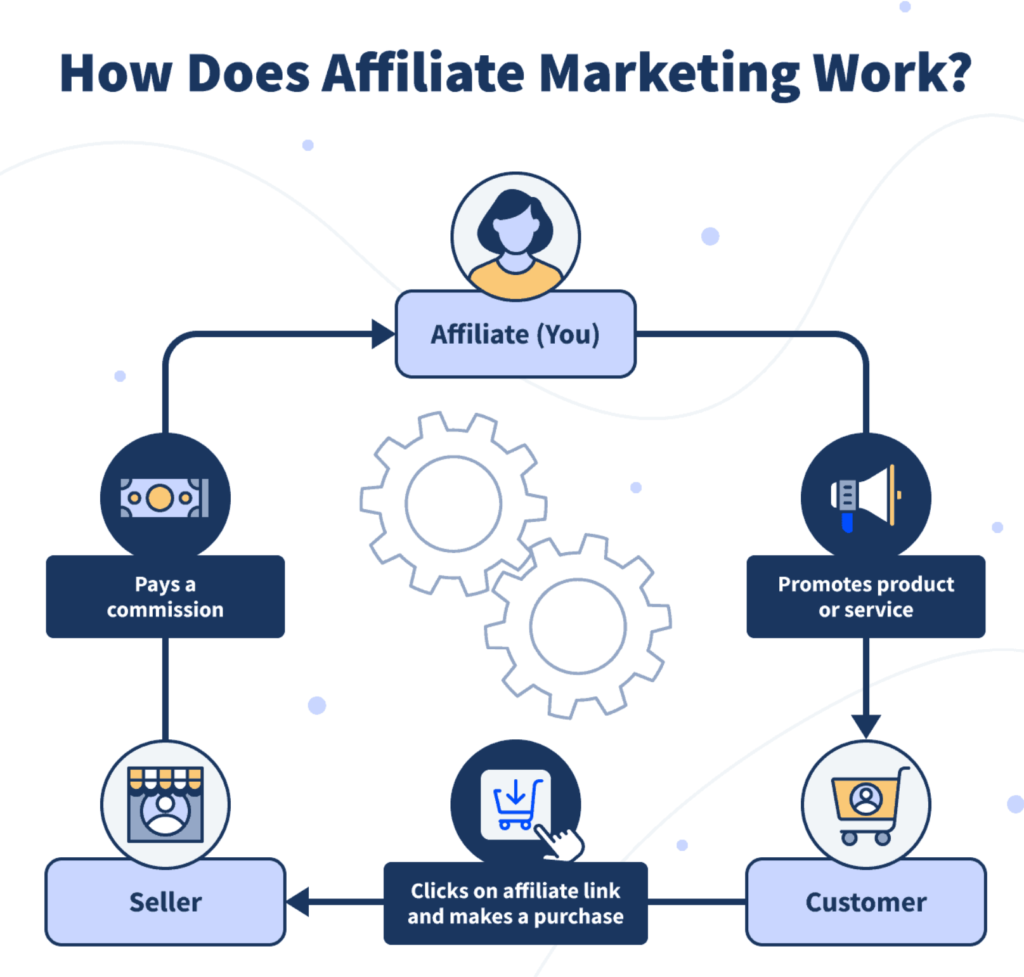 What can stuck do for your customers? A lot.
Through our digital experience, STUCK gives your customers easy access to OUR trusted national network of roadside assistance providers at competitive prices - without any memberships or annual fees.
That's it! You send us business, we send you money!
Signing up and getting your account configured couldn't be easier. You can be referring our services in no time, and begin earning money on all your customers request for roadside help.
There is no charge to join our Affiliate Program. We pay commissions for all sales you referred. Earn 20% for each commission.