roadside assistance Las Vegas
Fast & Trusthworthy Las Vegas Nevada ROADSIDE ASSISTANCE and TOWING SERVICES
The experience of being stranded is one that nobody wants commercial services can sometimes be very slow and unhelpful. A new service now exists that provides Las Vegas tow truck services that are speedy, accurate, and transparent, and it doesn't require paying for a membership first. You can use your smartphone or laptop to get roadside assistance from STUCK Solutions When you have STUCK Solutions on your mobile device, you will never need to worry about an unanticipated roadside trouble again!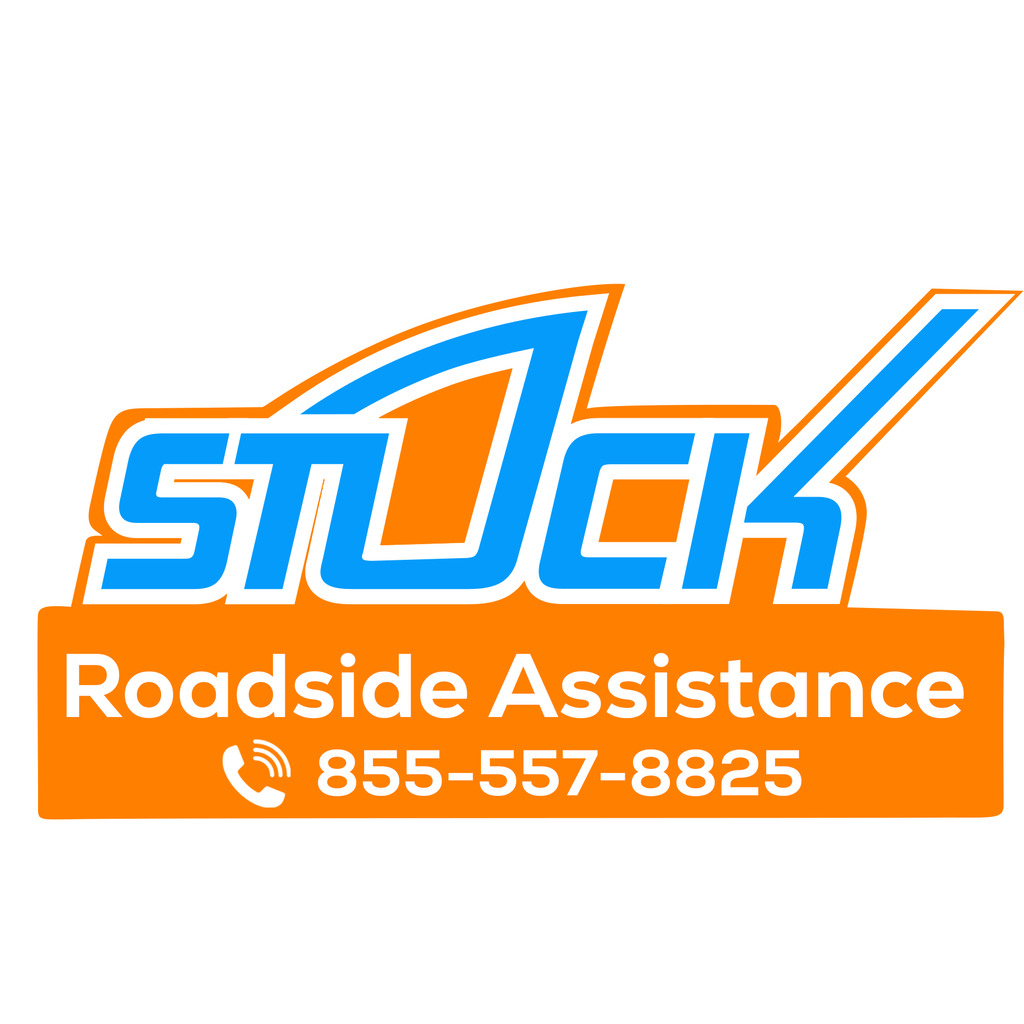 FAST Las Vegas TOWING & roadside assistance
If you need a tow, beware of being taken advantage of, charging them with hefty tow costs. Many membership-only car companies give unadequate customer care by leaving customers on hold for lengthy periods of time, or delaying roadside help in time. Quick and affordable towing is now available in Las Vegas. STUCK solutions provides 27-7 countrywide roadside assistance, including service in Las Vegas. Use the SUCK solutions website and input basic location information to get help. A licensed tow driver will call you soon to arrange tow services and notify you with an ETA so you understand that assistance is coming.
WHY CHOOSE STUCK FOR YOUR TOWING AND ROADSIDE ASSISTANCE NEEDS?
At STUCK Solutions, we understand the value of your time and the importance of keeping yourself and your loved ones safe while on the road. As a result, we have developed a roadside assistance service that caters to the needs of families, students, office professionals, and anyone else who values their safety and time on the road. Our top-notch services are designed to make the whole experience of being stuck on the side of the road a more comfortable and stress-free one. With STUCK Solutions, you're not just getting any ordinary roadside assistance; you're getting an industry game-changer- one that has resolved to revolutionize the industry. Our aim is to provide unparalleled, swift and reliable roadside assistance services that are tailored to your personal needs, ensuring that you get back on the road towards your destination with minimal interruption to your schedule.
HOW MUCH DOES STUCK SOLUTIONS COST?
There are no membership fees. STUCK Solutions prices begin as low as $49, and you only pay for assistance as you use it. The cost of each individual service will be unique, A "guaranteed not to exceed" quote is always something you'll see for Las Vegas towing.
STUCK Solutions will make sure you're never stuck in a difficult situation while driving. By requesting help, you can help to keep your family members safe while they are driving.
Need assistance immediately?