roadside assistance Jupiter
FAST & PROFESSIONAL FLORIDA TOWING SERVICES AND ROADSIDE ASSISTANCE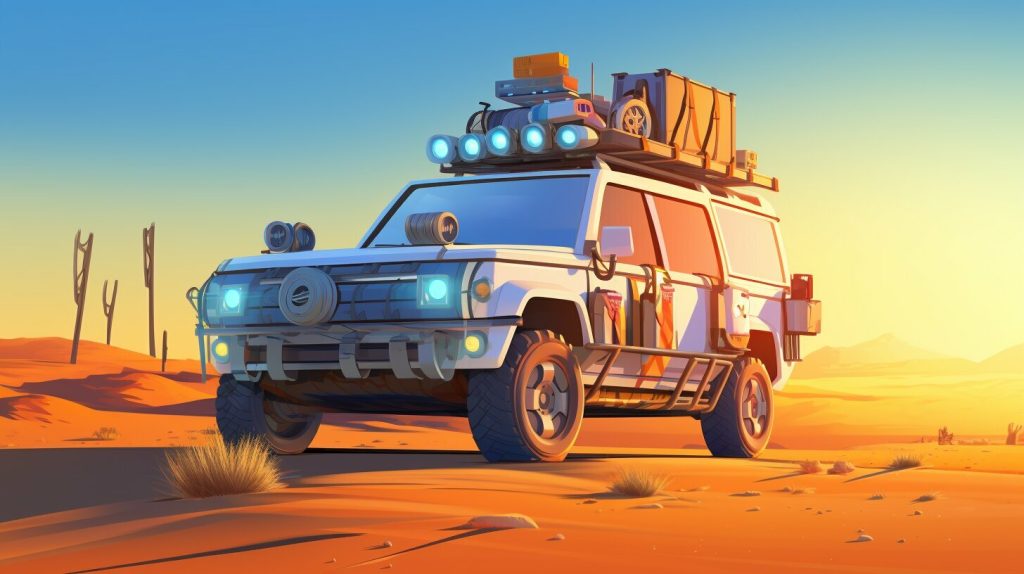 FAST Jupiter roadside assistance
People in need can be taken advantage of by tow truck drivers, gouging them with heavy tow costs. Many membership-only auto companies provide horrible customer service by leaving customers on hold for hours, or delaying roadside assistance in a timely manner. You no longer have to overpay for fast towing services in Jupiter! STUCK solutions offers 27-7 countrywide roadside assistance, including service in Jupiter. Use the SUCK solutions website and add your location information to get assistance. You will receive a call from a licensed tow truck driver within minutes to arrange a tow and update you with an ETA so you have an idea that assistance is on the way.
WHY CHOOSE STUCK SOLUTIONS?
Best for families, students, working professionals, and everyone who cares for their time and personal safety, STUCK Solutions is working to change the roadside assistance industry.
HOW MUCH DOES STUCK SOLUTIONS COST?
STUCK Solutions offers an excellent level of service with no membership charges. In fact, they offer incredibly competitive prices. You can be sure that you'll only pay for the help you need, when you need it. It's good to know that the prices for individual services will vary but that STUCK Solutions offer "Guaranteed not to exceed" quotes – so you can rest assured that you won't be hit with any unexpected costs.

Choosing STUCK Solutions for your emergency services means that you will never find yourself stranded on the road. By reaching out to their expert team, you can rest assured that the safety of you and your loved ones will be prioritized. With STUCK Solutions' expert assistance, you can feel confident that you'll be quickly and safely back on the road.
When vehicle issues leave drivers stranded on Jupiter's streets and highways, Stuck Solutions provides reliable roadside rescue. Their skilled team rapidly responds to calls for aid throughout the Jupiter area. Stuck Solutions dispatches licensed tow truck operators and trained automotive technicians to diagnose and address a wide range of common roadside breakdowns. For flat tires, they can safely change your tire with a spare or fit you with a new one onsite. Dead battery? Their jump start service will have you up and running again in no time. Out of gas? No problem – Stuck Solutions carries gasoline and can deliver a few gallons to get you to the nearest station. Locked out? Their technicians can skillfully unlock modern vehicle doors without any damage, using the latest tools and techniques. For more serious mechanical issues related to the engine, transmission or an accident, Stuck Solutions provides prompt towing services. With a modern fleet of wheel lift and flatbed trucks, they can tow any standard passenger vehicle, truck, van or RV to a preferred shop or destination in the Jupiter area.