roadside assistance Omaha
Fast & Dependable Omaha Nebraska TOWING SERVICES and RoadSide Assistance
Nobody wants to be stranded on the road and commercial services can be frustratingly slow. The new service provides Omaha tow truck services that are quick, accurate, and understandable without requiring payment for a membership in advance. STUCK Solutions gives you the ability to get roadside assistance through your smartphone or laptop. With STUCK solutions on your mobile device, you will never need to be concerned about an unexpected roadside emergency again!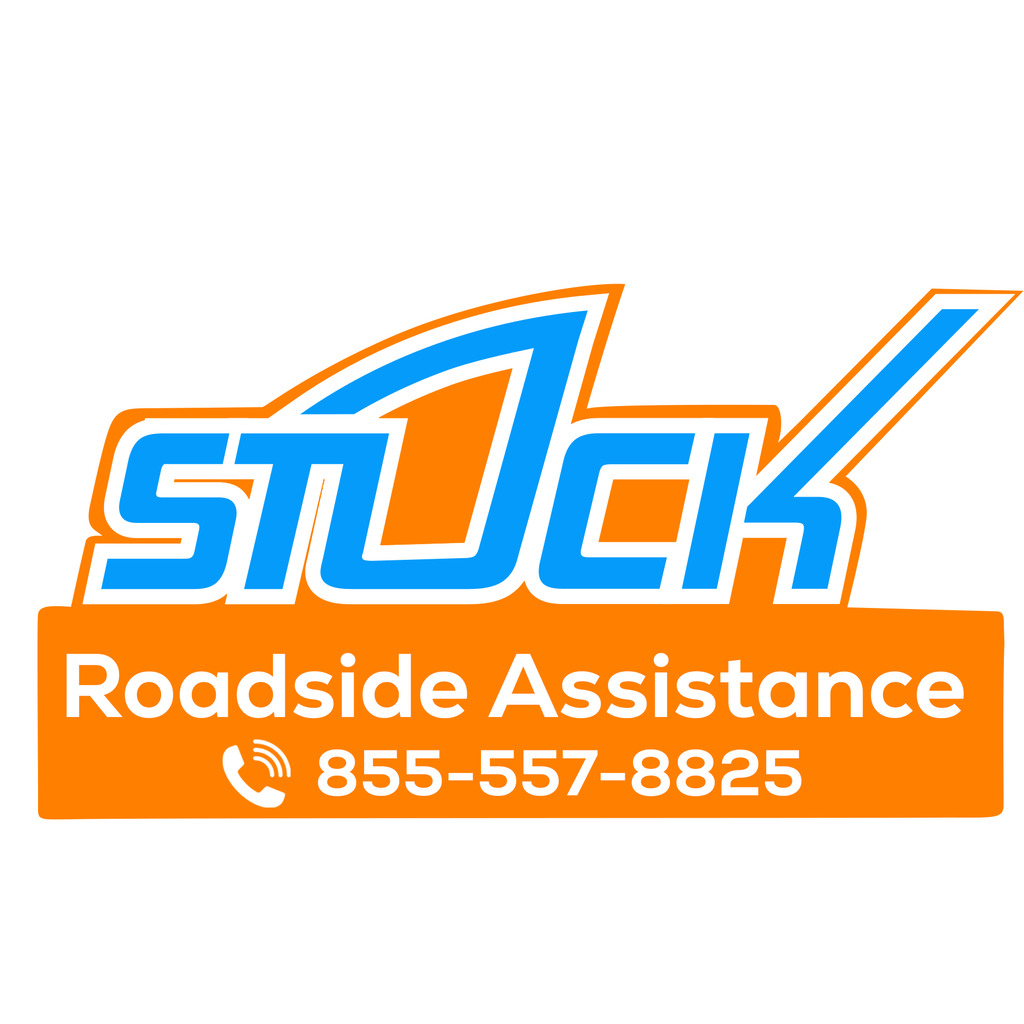 FAST Omaha TOWING & roadside assistance
During a time of need, some tow truck drivers may try to take advantage of people, gouging them with heavy tow costs. Many membership-only auto companies offer terrible customer care by keeping customers on hold for lengthy periods of time, or not sending roadside assistance in a timely manner. This new service offers quick and affordable towing in Omaha. STUCK solutions offers 27-7 nationwide roadside assistance, also providing service in Omaha. Open the SUCK solutions website and add basic location information to get assistance. A licensed tow driver will call you soon to arrange tow services and inform you with an estimated time so you understand that assistance is coming.
WHY CHOOSE STUCK FOR YOUR TOWING AND ROADSIDE ASSISTANCE NEEDS?
If you're in search of an efficient, reliable, and safe roadside assistance provider, then STUCK Solutions is the ideal solution for you. Our services cater to a wide range of individuals – from families, students, office professionals, to anyone seeking prompt assistance on the road. Our team is dedicated to revolutionizing the roadside assistance industry and is committed to providing the best possible experience to our clients. We aim to provide not just a sense of relief but also peace of mind knowing that you are in safe hands. Over the years, we have earned a reputation as a dependable and trustworthy service provider thanks to our experienced technicians, top-notch equipment and prompt service. With STUCK Solutions, your time is highly respected, and we guarantee that you will always be served quickly and efficiently.
HOW MUCH DOES STUCK SOLUTIONS COST?
There are no membership fees. Get the help you need with STUCK Solutions, starting at $49 and paying only for assistance as you use it. Each service will have a different cost, "Guaranteed not to exceed" quotes are something you'll always see for Omaha towing.
You won't be stranded in an emergency when you drive with STUCK Solutions. By asking for help, you are ensuring the safety of your loved ones on the road.