roadside assistance Great Falls
Swift & Professional GREAT FALLS Montana TOWING SERVICES and RoadSide Assistance
No one wants to be stranded on the road and commercial services can be painfully slow and unyielding. The new service provides Great Falls tow truck services that are quick, accurate, and understandable without requiring payment for a membership in advance. You can use your smartphone or laptop to get roadside assistance from STUCK Solutions When you have STUCK Solutions on your mobile device, you will never need to worry about an unanticipated roadside emergency again!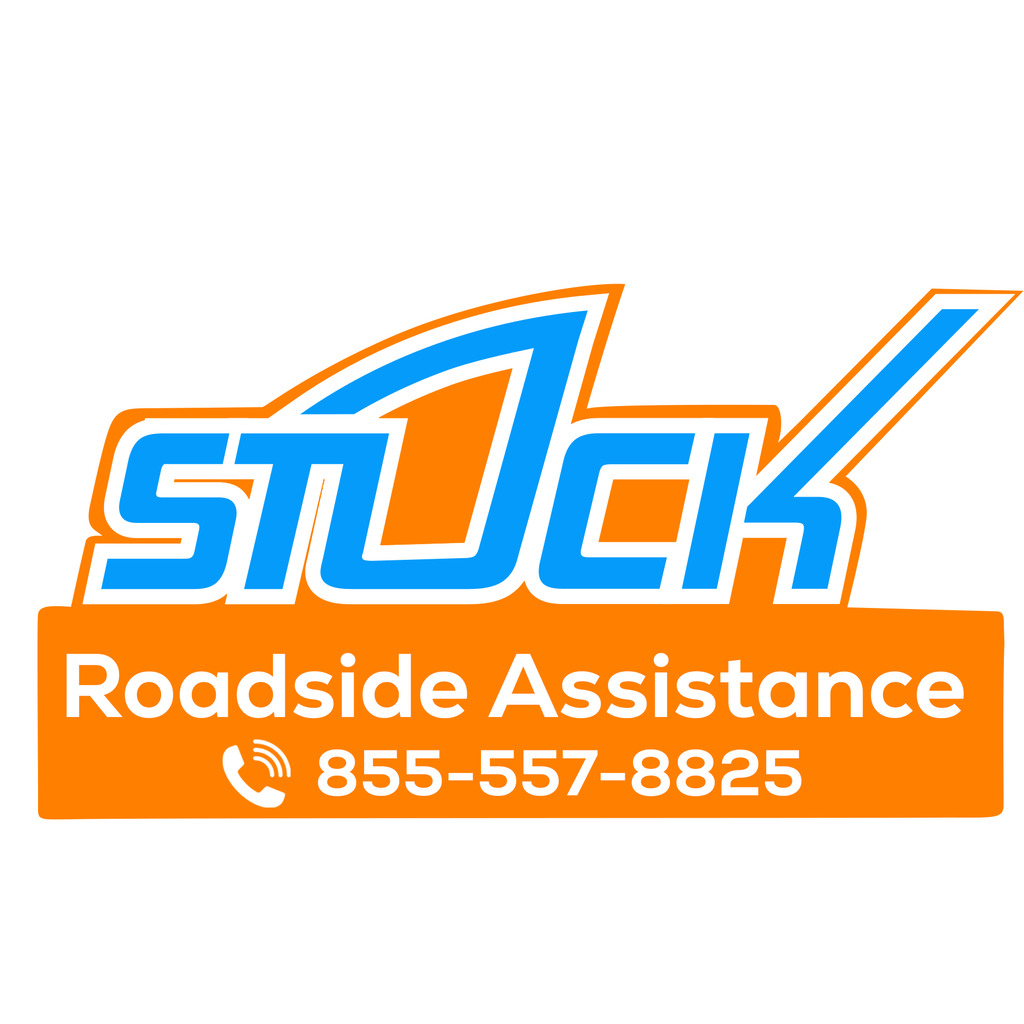 FAST Great Falls TOWING & roadside assistance
Be careful of tow truck drivers who might try to take advantage of you, charging them with heavy tow bills. Many membership-only car clubs offer bad customer service by leaving customers on hold for long time, or not sending roadside help as soon as possible. Finally, there is a way to receive fast towing in Great Falls, without paying through the nose. STUCK solutions offers round the clock nationwide roadside assistance, also providing service in Great Falls. Open the SUCK solutions website and input basic location information to access assistance. A licensed tow driver will contact you to set up tow services and update you with an estimated time so you understand that assistance is coming.
WHY CHOOSE STUCK FOR YOUR TOWING AND ROADSIDE ASSISTANCE NEEDS?
Are you tired of unreliable and inefficient roadside assistance services that waste your precious time and compromise your personal safety? Look no further than STUCK Solutions. We understand that modern life is fast-paced and demanding, which is why we cater to a diverse range of individuals, from families and students to working professionals and frequent travelers. Our commitment to improving the roadside assistance industry is unwavering, and we pride ourselves on providing our customers with the highest quality support and assistance possible. With STUCK Solutions, you can rest assured that you will receive prompt and reliable help when you need it most, without any unnecessary hassle or risk. Don't settle for less – choose STUCK Solutions for all your roadside assistance needs.
HOW MUCH DOES STUCK SOLUTIONS COST?
There are no membership charges. You can begin using STUCK Solutions for a low price of $49, and you only pay for help as you use it. The price of each service will vary, "Guaranteed not to exceed" quotes are something you'll always see for Great Falls towing.
STUCK Solutions will make sure you're never stuck in a difficult situation while driving. Asking for help is a great way to keep all of your loved ones safe and secure on the road.