ROADSIDE ASSISTANCE Elizabeth
Efficient & Dependable Elizabeth New Jersey ROADSIDE ASSISTANCE or TOWING SERVICES
Being stuck on the side of the road is never fun and commercial services can be slow and far from transparent. There is now a service that delivers fast, accurate, and clear Elizabeth tow truck services without making you pay for a membership first. STUCK Solutions brings roadside assistance to your smartphone or laptop. With STUCK solutions on your mobile device, you will never need to be concerned about an unexpected roadside problem again!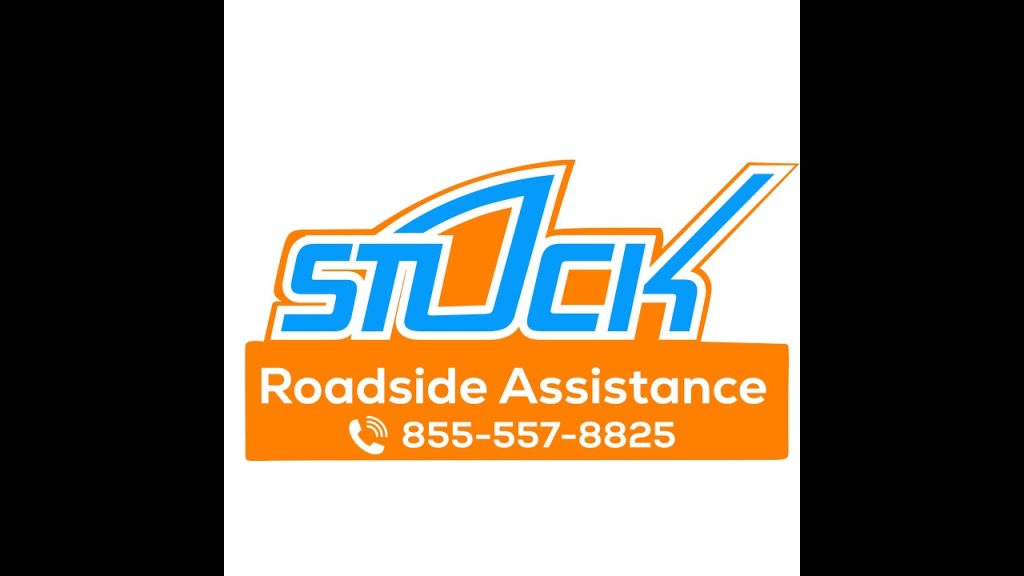 FAST Elizabeth TOWING & ROADSIDE ASSISTANCE
Some tow services may try to scam you when you are vulnerable, gouging them with heavy tow bills. Many membership-only auto companies provide poor customer service by keeping customers on hold for hours, or delaying roadside assistance in time. Quick and affordable towing is now available in Elizabeth. STUCK solutions provides 27-7 countrywide roadside assistance, also providing service in Elizabeth. Use the SUCK solutions website and input basic location information to access assistance. A licensed tow driver will contact you to set up tow services and update you with an ETA so you have an idea that assistance is on the way.
WHY CHOOSE STUCK FOR YOUR TOWING AND ROADSIDE ASSISTANCE NEEDS?
If you're someone who likes to be prepared for any situation that may arise while on the road, then you'll be happy to know that STUCK Solutions offers a variety of innovative roadside assistance services that are designed to make your life easier. With their help, you won't ever have to worry about getting stuck in the middle of nowhere with no help in sight. Whether you're a busy executive who needs to get to an important meeting, a parent who wants to keep their family safe while traveling, or a student who wants to achieve their goals without being held back by car troubles, STUCK Solutions has got you covered. Their team of experts are passionate about ensuring the safety and satisfaction of their clients, no matter what the situation may be. So if you're looking for a reliable and trustworthy roadside assistance provider, look no further than STUCK Solutions!
HOW MUCH DOES STUCK SOLUTIONS COST?
There are no membership charges. STUCK Solutions is a great value, with prices starting at $49 and you only paying for help as you use it. The cost of each service will be different, You will see a "guaranteed not to exceed" quote every time for Elizabeth towing.
With STUCK Solutions, you'll never have to worry about being stranded in an emergency situation. Asking for help is a great way to keep all of your loved ones safe and secure on the road.