roadside assistance Southaven
Efficient & Trusthworthy SOUTHAVEN Mississippi TOWING SERVICES and RoadSide Assistance
Being stuck on the side of the road is never fun and commercial services can be painfully slow and unyielding. We provide quick, precise, and see-through Southaven tow truck services without having to fork over money for a membership in advance. STUCK Solutions roadside assistance is available to you through your smartphone or laptop. When you have STUCK Solutions on your mobile device, you will never need to worry about an unforeseen roadside trouble again!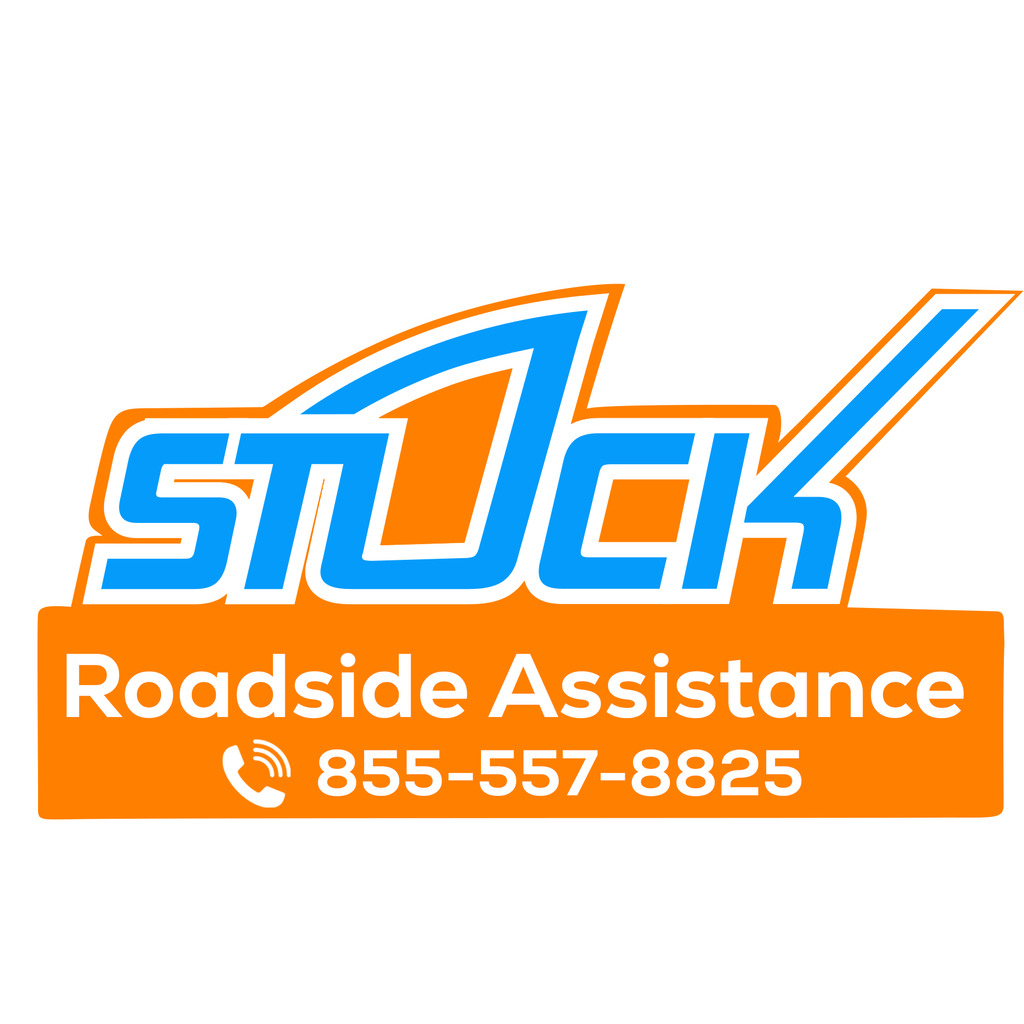 FAST Southaven TOWING & roadside assistance
During a time of need, some tow truck drivers may try to take advantage of people, gouging them with heavy tow costs. Many membership-only auto clubs offer poor customer care by leaving customers on hold for lengthy periods of time, or not sending roadside help as soon as possible. If you need fast towing services in Southaven, there's finally an affordable option. STUCK solutions provides round the clock countrywide roadside assistance, also providing service in Southaven. Use the SUCK solutions website and put basic location information to access assistance. Within minutes, you will receive a call from a licensed tow truck driver to arrange for a tow and update you with an ETA so you understand that assistance is on the way.
WHY CHOOSE STUCK FOR YOUR TOWING AND ROADSIDE ASSISTANCE NEEDS?
HOW MUCH DOES STUCK SOLUTIONS COST?
There are no membership charges. Prices for STUCK Solutions start at just $49, and you only pay for help as you need it. Each service will have a different cost, You will see a "guaranteed not to exceed" quote every time for Southaven towing.
STUCK Solutions will make sure you're never stuck in a difficult situation while driving. Asking for assistance is a great way to keep your family safe while they travel.
Need assistance immediately?