ROADSIDE ASSISTANCE DALLAS
Are you tired of being stranded on the side of the road with no help in sight? Look no further! Our roadside assistance services provide a peace of mind when you need it most. Our skilled technicians can help with jump-starts, tire changes, lockout services, fuel delivery, and more. No matter the time or place, we're here to lend a helping hand. Our team is fully equipped and ready to handle any roadside emergency. With affordable pricing, we make sure that you don't have to break the bank to get the assistance you need. Don't wait until you're stranded—check out our roadside assistance services now and see how we can help you get back on the road safely and quickly.
Dallas roadside assistance: Quick, Efficient, and Reliable
At STUCK, we pride ourselves on being the go-to towing company in Dallas. Our fleet of state-of-the-art tow trucks is always ready to come to your aid, whether you're stranded on the busy streets of downtown Dallas or the quiet suburbs. Our team understands the importance of quick and efficient service, ensuring that you're back on the road in no time.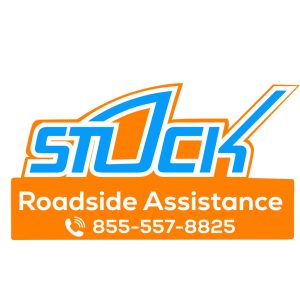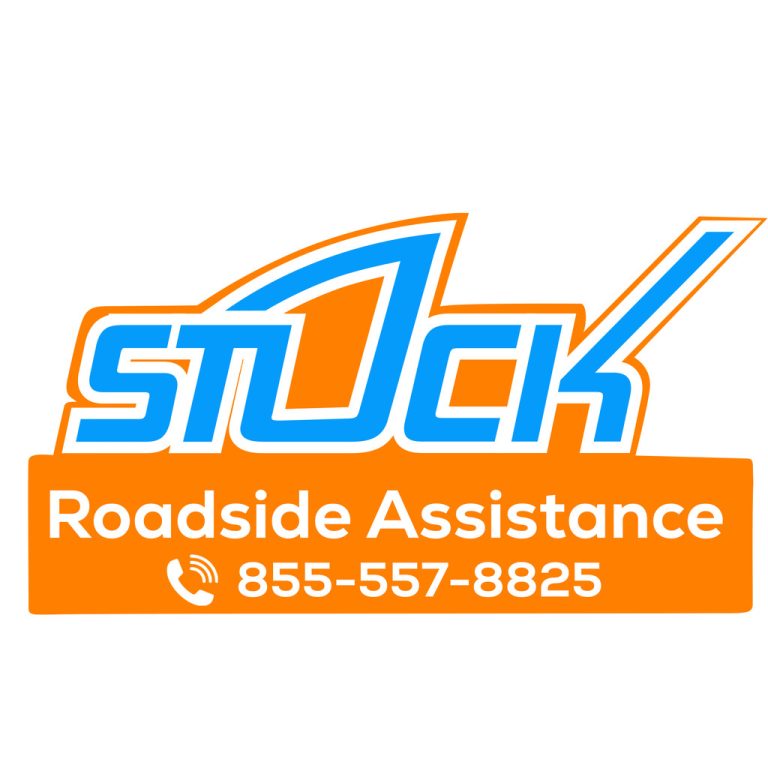 Our modern fleet of tow trucks in Dallas is equipped to handle any situation. From compact cars to large SUVs, our trucks can tow them all. We continuously update our fleet to ensure that we can provide the best service to our valued customers. With STUCK, you're not just getting a tow; you're getting peace of mind.
Towing SERVICES Dallas: More Than Just Towing
While our primary service is towing, STUCK is more than just a towing company in Dallas. We offer a range of services designed to cater to the unique needs of Dallas residents. From jump-starting your car to changing a flat tire, our team is trained to handle any roadside emergency.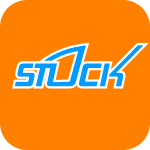 Tow Truck Service Dallas: 24/7 Assistance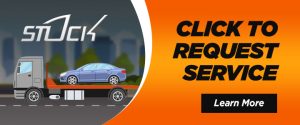 Breakdowns don't follow a schedule, and neither do we. Our tow truck service in Dallas is available 24/7, ensuring that you're never left stranded. Day or night, rain or shine, our team is always ready to assist you.
solutions for all your call troubles
Our customers are at the heart of everything we do. Our Dallas towing service is built around the needs and feedback of our clients. We continuously strive to improve our services, ensuring that we remain the top choice for Dallas residents.
Get Unstuck with STUCK in Dallas, TX
STUCK is the trusted partner you need for all your towing and roadside assistance needs in Dallas, TX. Our team of skilled professionals is dedicated to ensuring that you get back on the road as quickly and safely as possible, no matter the situation. We understand how distressing a roadside mishap can be, and we're committed to providing you with the comprehensive services you need to get your vehicle up and running again. With a quick response time and a focus on customer satisfaction, we're confident that you'll be impressed with the STUCK difference. Whether you need a tow, a jumpstart, or any other type of roadside assistance, we're the team you can count on. Don't let a mishap derail your plans – give us a call today and let us help you get back on the road.
Roadside Assistance Dallas TX: Serving the Greater Dallas Area
Thank you for considering our services! Our team is dedicated to providing top-notch assistance and we are proud to say that we service the entire Dallas area. Whether you find yourself in need of a tow or some emergency repairs, we are here to help! We understand how stressful it can be to experience car troubles, and our goal is to make the process as seamless and stress-free as possible. With years of experience and a team of skilled technicians, we guarantee prompt and reliable service that you can count on. So don't hesitate to give us a call and let us get you back on the road in no time!
What areas in Dallas do you service?

What types of vehicles can STUCK handle?

Our team is equipped to handle a wide variety of vehicles, from compact cars and SUVs to heavy-duty trucks.

How quickly can I expect assistance from STUCK?

We aim to provide the fastest possible service. Once we receive your call, we dispatch our nearest team to your location.

How can I pay for the services?

We accept several methods of payment, including cash, credit cards, and debit cards for roadside assistance Dallas

.