roadside assistance Florissant
Swift & Trusthworthy FLORISSANT Missouri ROADSIDE ASSISTANCE & TOWING SERVICES
Being stuck on the side of the road is never fun commercial services can sometimes be very slow and unhelpful. With our services, you can get fast, accurate, and transparent Florissant tow truck services without having to pay for a membership up-front. STUCK Solutions gives you the ability to get roadside assistance through your smartphone or laptop. With STUCK solutions on your mobile device, you will never have to worry about an unanticipated roadside issue again!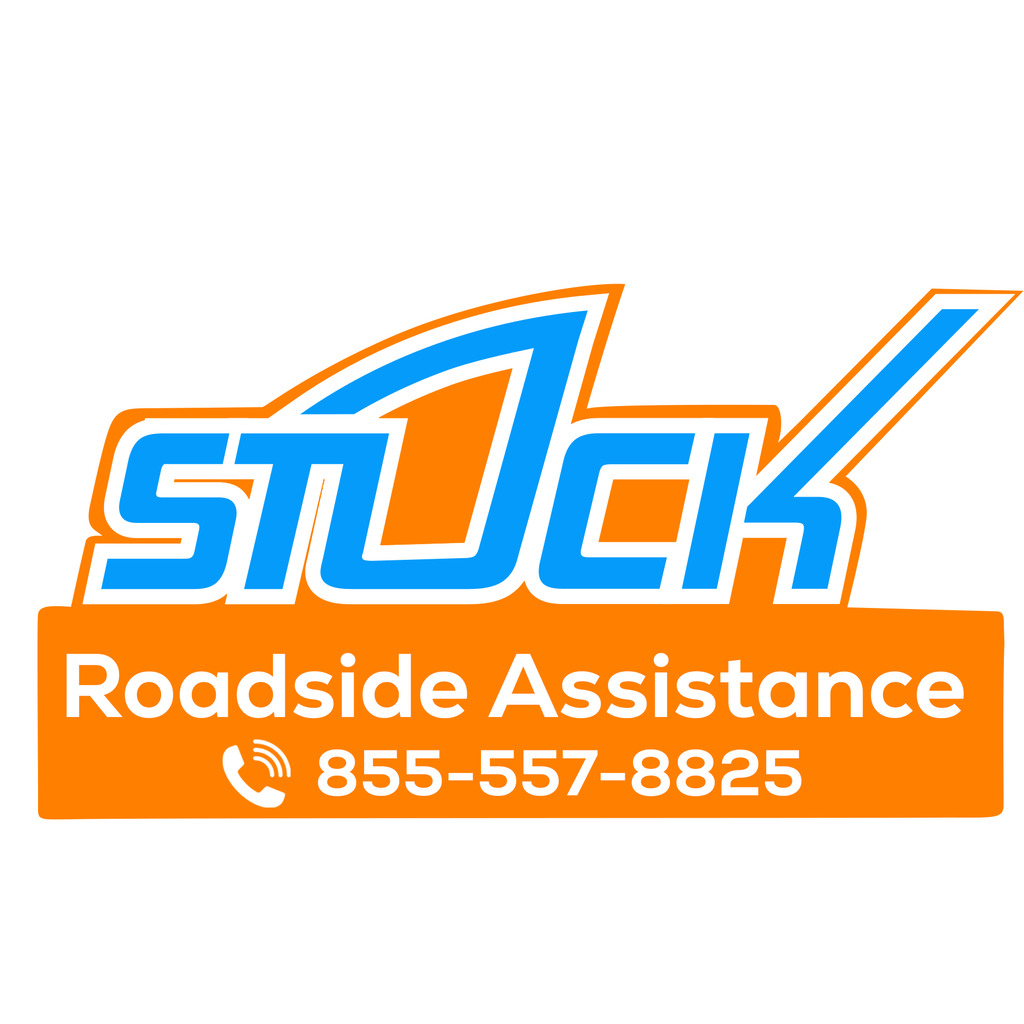 FAST Florissant TOWING & roadside assistance
People in need can be taken advantage of by tow truck drivers, gouging them with heavy tow bills. Many membership-only auto companies offer bad customer care by keeping customers on hold for hours, or failing to send roadside assistance in a timely manner. Quick and affordable towing is now available in Florissant. STUCK solutions offers 24/7 countrywide roadside assistance, including service in Florissant. Open the SUCK solutions website and input your location information to get assistance. In just a few minutes, you'll receive a call from a licensed tow truck driver to schedule a tow and update you with an ETA so you have an idea that help is coming.
WHY CHOOSE STUCK FOR YOUR TOWING AND ROADSIDE ASSISTANCE NEEDS?
At STUCK Solutions, we are proud to offer our services to not only families, but also students, office workers, and anyone who puts a priority on their safety and time. Through our dedication and commitment to excellence, we are forging new paths in the roadside assistance industry. We understand the challenges and frustrations of being stranded on the side of the road, which is why we go above and beyond to provide our customers with reliable and efficient emergency services. Whether you're dealing with a flat tire, dead battery, or other unexpected issue, our team of experts is here to help. We are dedicated to ensuring that our customers receive the highest level of assistance and customer satisfaction. So why wait? Choose STUCK Solutions and experience the difference for yourself!
HOW MUCH DOES STUCK SOLUTIONS COST?
There are no membership fees. Prices for STUCK Solutions start at just $49, and you only pay for help as you need it. The price of each service will vary, "Guaranteed not to exceed" quotes are something you'll always see for Florissant towing.
With STUCK Solutions, you can be sure that you'll never be stranded in an emergency situation. By asking for help, you are ensuring the safety of your loved ones on the road.
Need assistance immediately?