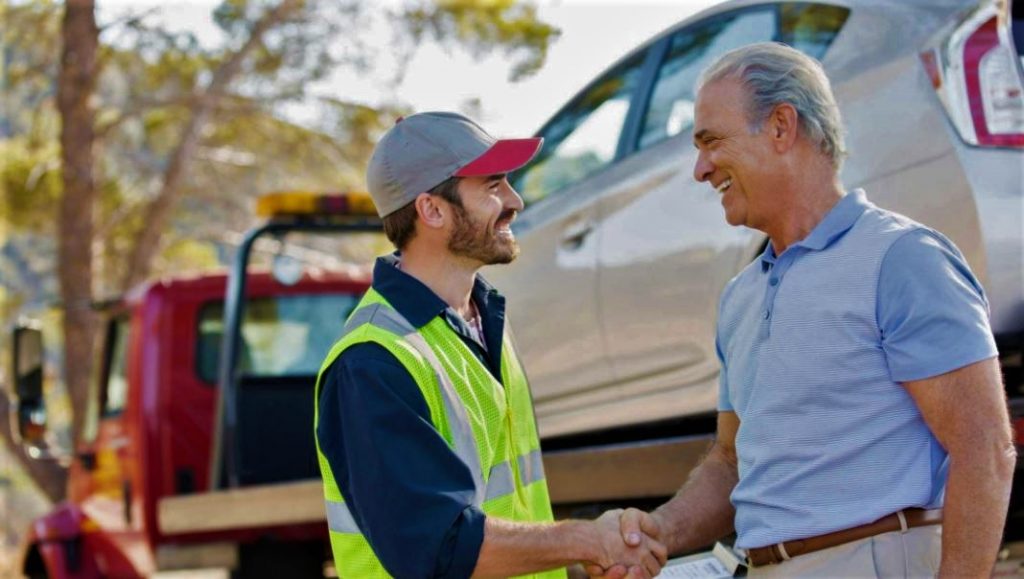 LOOKING FOR A JUMP START FOR YOUR DEAD BATTERY?
It's hugely irritating when your vehicle refuses to turn over because the battery suddenly died while driving through Edina.
NO NEED TO WORRY-WE CAN ASSIST WITH YOUR DEAD CAR BATTERY PROBLEMS
However, don't be troubled if your battery runs out while driving through Edina – STUCK has a jump start ready.
STUCK in Edina is the company to contact if you require an efficient car lockout service without damage.
Our specialists have amassed considerable mechanical proficiency over time, allowing them to swiftly resolve any issues while in Edina.
The clients who use our assistance in Edina come back when they desire their next repair done flawlessly the initial try.
Our professionals have accumulated expansive technical expertise across the years, letting them efficiently resolve any concerns while driving through Edina.
STUCK in Edina provides expedient, proficient and trustworthy roadside help to get your vehicle operational.
Don\'t be late – contact us hurriedly in Edina so we can assist before dusk or frigid weather comes.
How Does STUCK's Jump Start Service Work?
Getting a jump start is quick and easy with STUCK.
Simply request service through our website by clicking the "Request Service" button.
Provide your vehicle information including make, model, year, and color.
Enter your location or use your device's location services.
Submit payment through our secure online payment system.
Click submit and you're all set!
Once requested, we'll promptly send one of our certified technicians to your location to safely jump start your vehicle. Our technicians typically arrive within 30 minutes. While it may be tempting to have another driver attempt to jump your car, this often causes damage from improper battery cable connections. Our techs are professionally trained to properly jump start vehicles of all makes and models without causing issues.
At STUCK, your safety is our top concern. Our technicians are licensed, insured, bonded, and undergo thorough background checks. If any unlikely damage occurs, you are fully covered. You can trust our experienced techs to get you back on the road quickly and safely.