Roadside Assistance Frisco
Prompt & Professional Frisco Texas ROADSIDE ASSISTANCE and TOWING SERVICES
Look no further for your roadside assistance needs in frisco
It's important to always be cautious when dealing with towing companies, as some may take advantage of unsuspecting customers by charging excessively high fees. Another issue is the quality of service provided by membership-only car clubs, which may leave customers on hold for long periods of time or fail to dispatch a technician in a timely manner. Fortunately, there's a new solution available in Frisco that offers fast and affordable towing services. STUCK solutions is a reliable provider of 24/7 national roadside assistance, including in the Frisco area. To access these services, all you need to do is visit the STUCK website and provide basic details about your location. One of their licensed tow drivers will contact you promptly to discuss your needs and provide an estimated time of arrival, giving you peace of mind that help is on the way.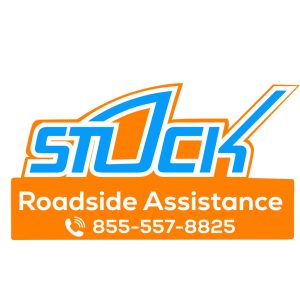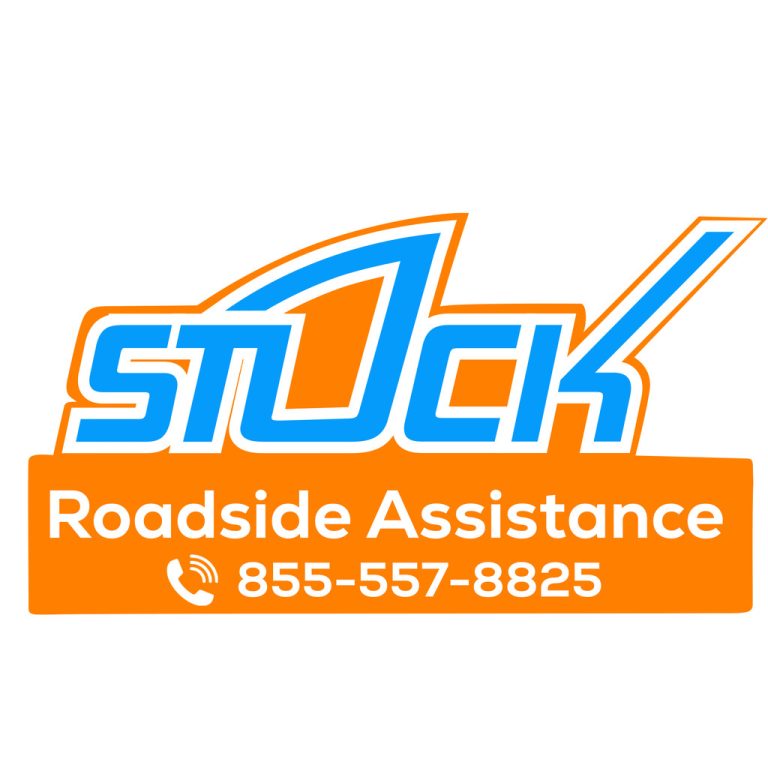 WHY CHOOSE STUCK for roadside assistance in frisco?
STUCK Solutions is an exceptional provider of a strong, reliable roadside assistance service that is ideal for a wide range of people. They understand that their services are most valuable to families who want to ensure that they arrive safely at their destinations; students who need a reliable service provider to help them out in case of any emergencies; office workers who are constantly on the move, and require a trustworthy and prompt service provider; and anyone who values their safety and time. STUCK Solutions understand the need to be efficient, reliable, and cost-effective in this highly competitive market. To accomplish this, they have invested significantly in ensuring that their services meet and exceed the set standards. The customer-centric philosophy ensures that STUCK Solutions provides top-notch services that are customized to the specific needs of each client. With years of experience and a team of highly trained professionals, STUCK Solutions is committed to improving the roadside assistance industry to meet the needs of all clients.
HOW MUCH DOES STUCK SOLUTIONS COST?
There are no membership charges. Get the help you need with STUCK Solutions, starting at $49 and paying only for assistance as you use it. Each service will have a different cost, You will always see a "guaranteed not to exceed" quote for Frisco towing.
With STUCK Solutions, you'll never have to worry about being caught in a difficult situation while driving. You can ask for help in order to keep your loved ones safe while they are driving.