Roasdside assistance Union City
Fast & RELIABLE union city New Jersey TOWING SERVICES and RoadSide Assistance
The thought of being stranded is a dreadful one for anyone who has ever experienced it. Commercial services are not always reliable, and they may take a considerable amount of time to arrive. Additionally, they may not be transparent in their operations, which can be quite frustrating. Fortunately, there is now a new and improved solution for Union City residents who may find themselves in such a situation. The Union City tow truck services offered by STUCK Solutions are designed to be quick, efficient, and transparent. What's more, there's no need to pay for a membership in advance, so you can use the service whenever you need it without any prerequisites. This groundbreaking service can now be accessed through your smartphone or laptop, meaning that emergency roadside assistance is always just a few clicks away. Never be caught off guard again – download STUCK Solutions today!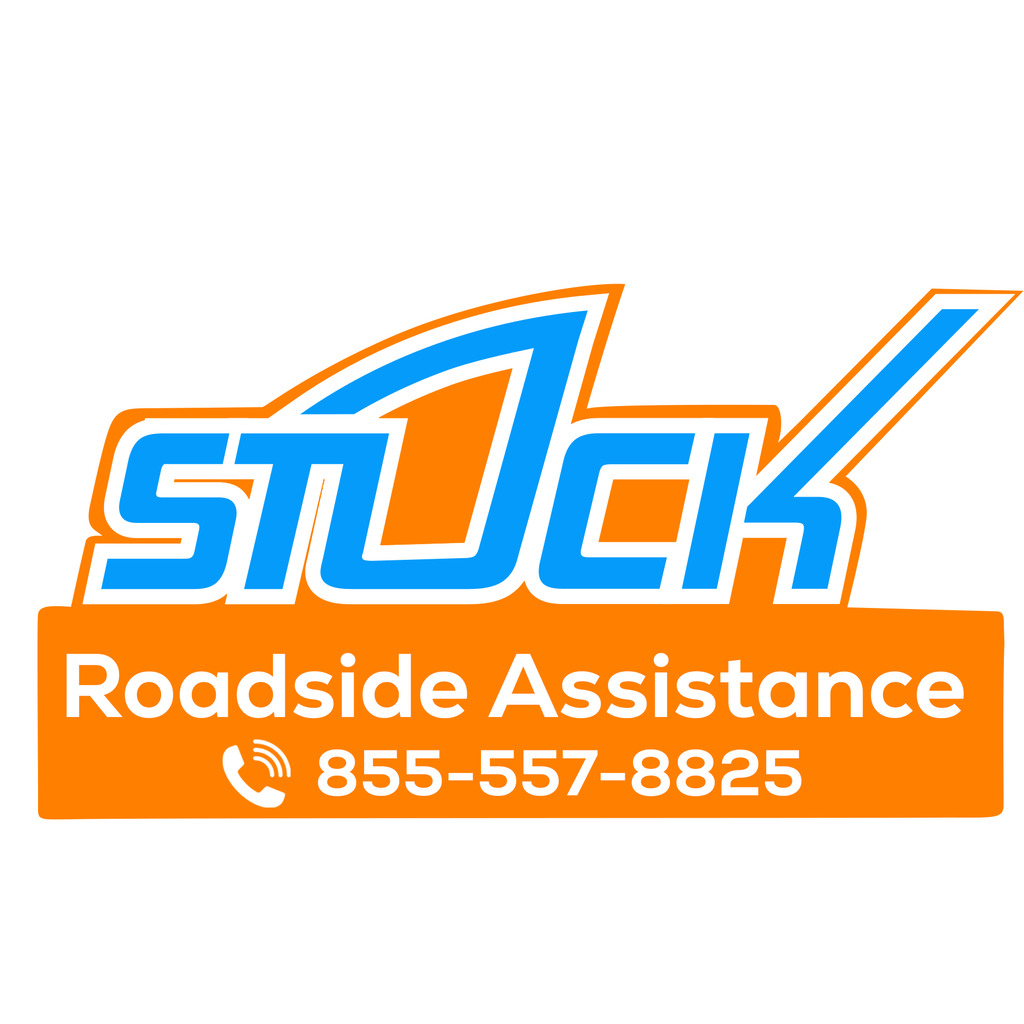 FAST Union City TOWING & roadside assistance
Some tow truck operators might take advantage of people during difficult times, gouging them with exorbitant tow costs. Many membership-only car companies give poor customer care by keeping customers on hold for long time, or delaying roadside assistance in time. Quick and affordable towing is now available in Union City. STUCK solutions provides round the clock nationwide roadside assistance, also providing service in Union City. Use the SUCK solutions website and put basic location information to get assistance. You'll get a call from a licensed tow truck driver soon to arrange for a tow and update you with an ETA so you understand that help is coming.
WHY CHOOSE STUCK FOR YOUR TOWING AND ROADSIDE ASSISTANCE NEEDS?
Are you tired of waiting for hours for roadside assistance? Do you worry about your safety while stuck on the side of the road? Look no further, because STUCK Solutions is here to help! Whether you're a family on a road trip, a student commuting to school, or an office professional driving to a meeting, STUCK Solutions is a company dedicated to improving the roadside assistance industry by providing prompt, reliable, and secure services. With us, you can rest assured that a helping hand is just a phone call away – we offer 24/7 assistance in case of emergencies. Our team of trained professionals will make sure you're back on the road in no time. Don't let a flat tire or battery or lockout in Union City ruin your day – choose STUCK Solutions and get going again with ease.
HOW MUCH DOES STUCK Roadside assistance COST?
There are no membership fees. You can begin using STUCK Solutions for a low price of $49, and you only pay for help as you use it. The price of each service will vary, "Guaranteed not to exceed" quotes are something you'll always see for Union City towing.
STUCK Solutions will give you the peace of mind you need while driving, so you don't have to worry about being stranded. By asking for help, you can ensure the safety of your loved ones on the road.
Need assistance immediately?