Roadside Assistance Lauderhill
TIMELY & RELIABLE FLORIDA TOWING SERVICES AND ROADSIDE ASSISTANCE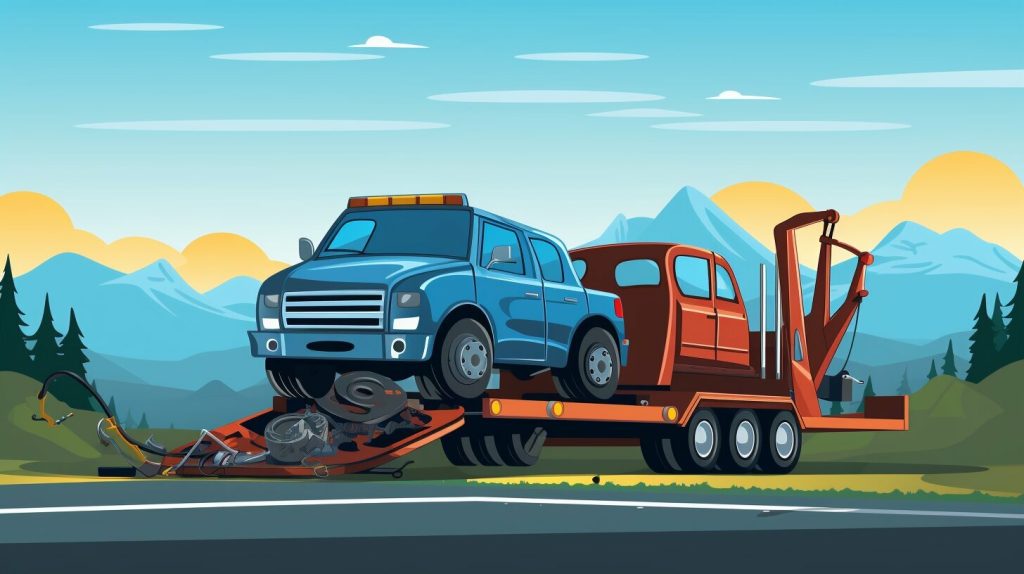 FAST Lauderhill ROADSIDE ASSISTANCE
Some tow services may try to scam you when you are vulnerable, charging them with hefty tow bills. Many membership-only auto companies give unadequate customer care by leaving customers on hold for lengthy periods of time, or failing to send roadside assistance in time. Finally, there is a way to receive fast towing services in Lauderhill without overpaying. STUCK solutions provides round the clock nationwide roadside assistance, also providing service in Lauderhill. Open the SUCK solutions website and add your location information to get assistance. A licensed tow truck driver will call you in a few minutes to schedule a tow and update you with an ETA so you understand that help is on the way.
WHY CHOOSE STUCK SOLUTIONS?
Best for families, students, office professionals, and anyone who places a premium on their time and personal safety, STUCK Solutions is working to change the roadside assistance industry.
HOW MUCH DOES STUCK SOLUTIONS COST?
There are no membership fees. Get the help you need when you need it with STUCK Solutions, starting at just $49. The price of each service will be different, "Guaranteed not to exceed" quotes are something you'll always see for Lauderhill towing.
With STUCK Solutions, you can rest assured that you won't be left stranded if something goes wrong. Requesting help is a great way to keep your family members safe while they are driving.
Need assistance immediately?
Stuck Solutions is a roadside assistance company providing fast and reliable towing and recovery services to drivers in Lauderville, Florida and surrounding areas. Founded in 2019, Stuck Solutions aims to provide exceptional customer service and affordable pricing compared to large nationwide roadside assistance clubs. Their team of experienced, licensed tow truck drivers can handle standard tows, flat tire changes, jump starts, vehicle lockouts, and winch-outs. Stuck Solutions offers 24/7 roadside assistance with no hidden fees or membership requirements. Drivers simply call their dispatch number or request a tow through their website or mobile app. Stuck Solutions prides itself on arriving promptly at a driver's location within 30 minutes in the Lauderville area. With their focus on compassionate care for drivers in stressful situations, Stuck Solutions has become a trusted local towing company in Lauderville.