roadside assistance Missoula
Quick & Professional MISSOULA Montana ROADSIDE ASSISTANCE or TOWING SERVICES
The experience of being stranded is one that no one wants and commercial services can be frustratingly slow. Now, you can get speedy, accurate, and straightforward Missoula tow truck services without having to pay a membership fee upfront. STUCK Solutions gives you the ability to get roadside assistance through your smartphone or laptop. With STUCK solutions on your mobile device, you will never have to worry about an unexpected roadside trouble again!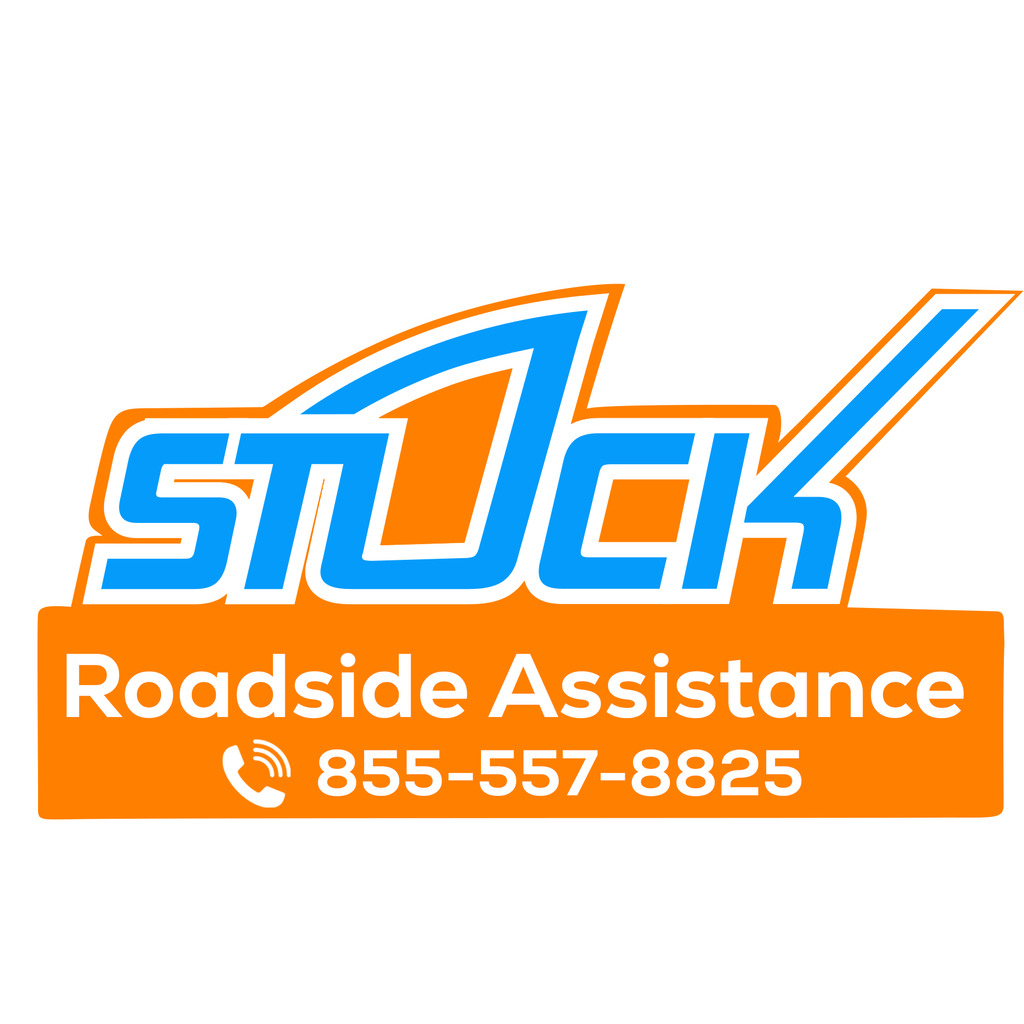 FAST Missoula TOWING & roadside assistance
If you need a tow, beware of being taken advantage of, charging them with exorbitant tow costs. Many membership-only auto clubs offer poor customer service by keeping customers on hold for lengthy periods of time, or delaying roadside assistance in a timely manner. Finally, there is a way to receive fast towing in Missoula, without paying through the nose. STUCK solutions offers all-day countrywide roadside assistance, including service in Missoula. Open the SUCK solutions website and put your location information to get help. A licensed tow truck driver will be calling you shortly to schedule a tow and notify you with an ETA so you understand that help is on the way.
WHY CHOOSE STUCK FOR YOUR TOWING AND ROADSIDE ASSISTANCE NEEDS?
STUCK Solutions, a leading provider of roadside assistance services, is on a mission to revolutionize the industry with a focus on safety, convenience, and reliability. Perfect for families, students, working professionals, and anyone who values their time, STUCK Solutions offers a range of comprehensive roadside assistance services that are designed to meet your individual needs and help you get back on the road as quickly and safely as possible. Whether you need a jump start, tire change, fuel delivery, or towing services, the team at STUCK Solutions is here to help 24/7. With experienced and certified technicians, state-of-the-art equipment, and a commitment to excellence, STUCK Solutions is the go-to source for reliable roadside assistance services that you can count on. So why wait? Join the thousands of satisfied customers who are already experiencing the difference with STUCK Solutions today!
HOW MUCH DOES STUCK SOLUTIONS COST?
There are no membership charges. Get the help you need with STUCK Solutions, starting at $49 and paying only for assistance as you use it. Each service will have a different cost, You will see a "guaranteed not to exceed" quote every time for Missoula towing.
STUCK Solutions will make sure you're never stuck in a difficult situation while driving. Asking for assistance is an excellent way of ensuring the safety of your family members who are driving.