roadside assistance Bozeman
Swift & RELIABLE BOZEMAN Montana ROADSIDE ASSISTANCE & TOWING SERVICES
No one wants to be stranded on the road and commercial services can be slow and far from transparent. The new service provides Bozeman tow truck services that are quick, accurate, and understandable without requiring payment for a membership in advance. STUCK Solutions provides roadside assistance via your smartphone or laptop. With STUCK Solutions, you can get roadside assistance by using your smartphone or laptop. With STUCK solutions on your mobile device, you will never need to be afraid about an unforeseen roadside trouble again!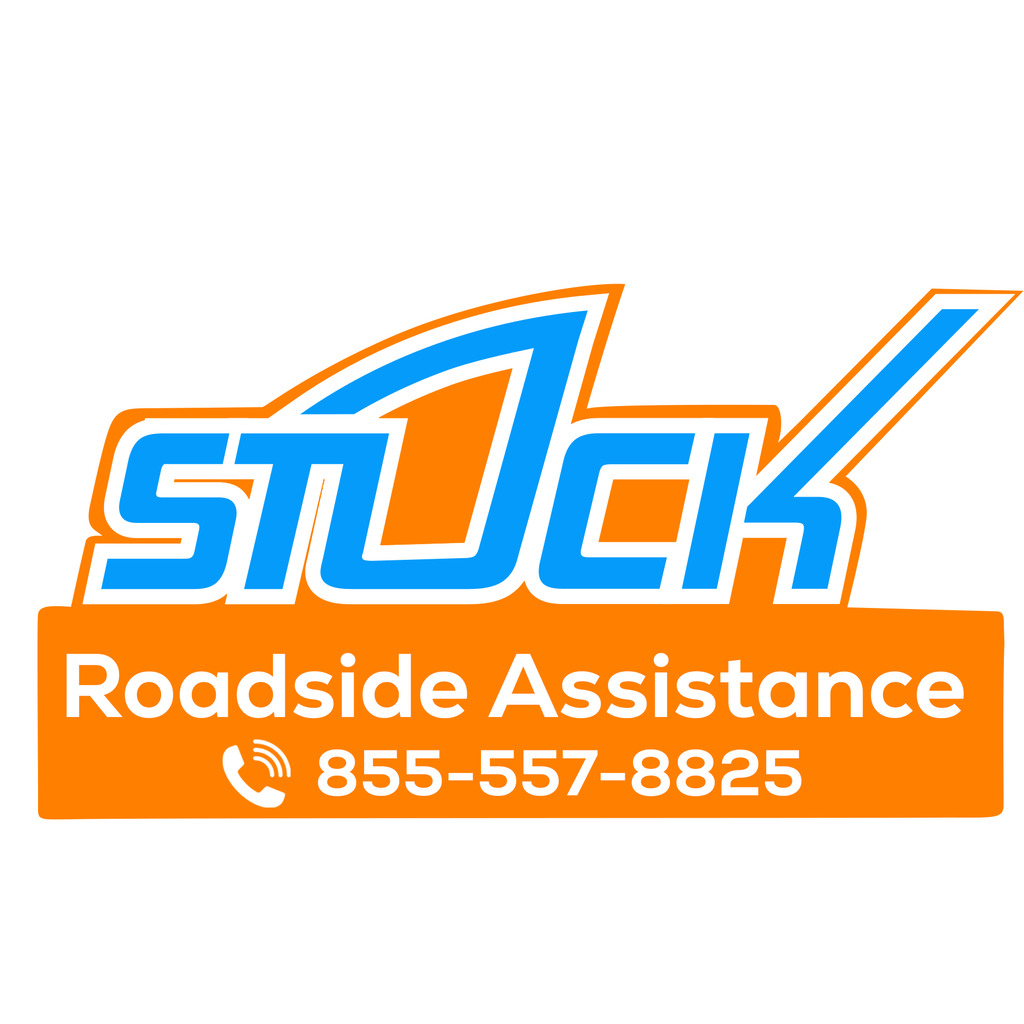 FAST Bozeman TOWING & roadside assistance
Be weary of tow truck operators who might try to scam you, charging them with heavy tow bills. Many membership-only auto clubs provide terrible customer care by leaving customers on hold for long time, or failing to send roadside assistance in a timely manner. With this new service, you can get quick towing in Bozeman without having to spend a lot of money. STUCK solutions offers all-day nationwide roadside assistance, also providing service in Bozeman. Use the SUCK solutions website and add basic location information to access help. A licensed tow truck driver will call you directly to set up a tow within minutes and inform you with an ETA so you have an idea that help is on the way.
WHY CHOOSE STUCK FOR YOUR TOWING AND ROADSIDE ASSISTANCE NEEDS?
STUCK Solutions is a game-changer in the roadside assistance sector, catering to people from all walks of life, including families, students, working professionals, and anyone who values their safety and values their time. Their innovative approach is set to revolutionize the industry and enhance the overall customer experience. At the core of their ethos lies the commitment to providing a reliable, efficient, and cost-effective roadside assistance service to all their clients. With an expert team of professionals and access to cutting-edge technology, STUCK Solutions is equipped to handle a range of roadside emergencies, from tire replacements to jump-starts. Their dedication to establishing long-lasting and meaningful relationships with their clients sets them apart from their competition and is a testament to their customer-centric approach. Choose STUCK Solutions for a premium roadside assistance experience that exceeds your expectations.
HOW MUCH DOES STUCK SOLUTIONS COST?
There are no membership charges. With STUCK Solutions, prices start at $49 and you only pay for help as you use it. The price of each service will be different, A "guaranteed not to exceed" quote is always something you'll see for Bozeman towing.
With STUCK Solutions, you'll never have to worry about being stranded in an emergency situation. You can also request help for your family to keep them safe on the road.