The Only Roadside Marketing You Need
Marketing is the key to becoming a true Roadside Genius. These products are handpicked by industry veterans who work daily in the roadside assistance industry.
Here, they are listed in our recommended order of implementation. Do it yourself or let industry pros handle it.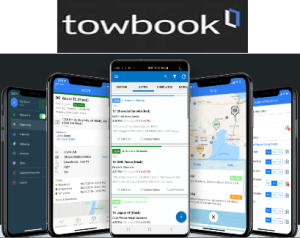 Free 90 day trail with Towbook
Excellent dispatching system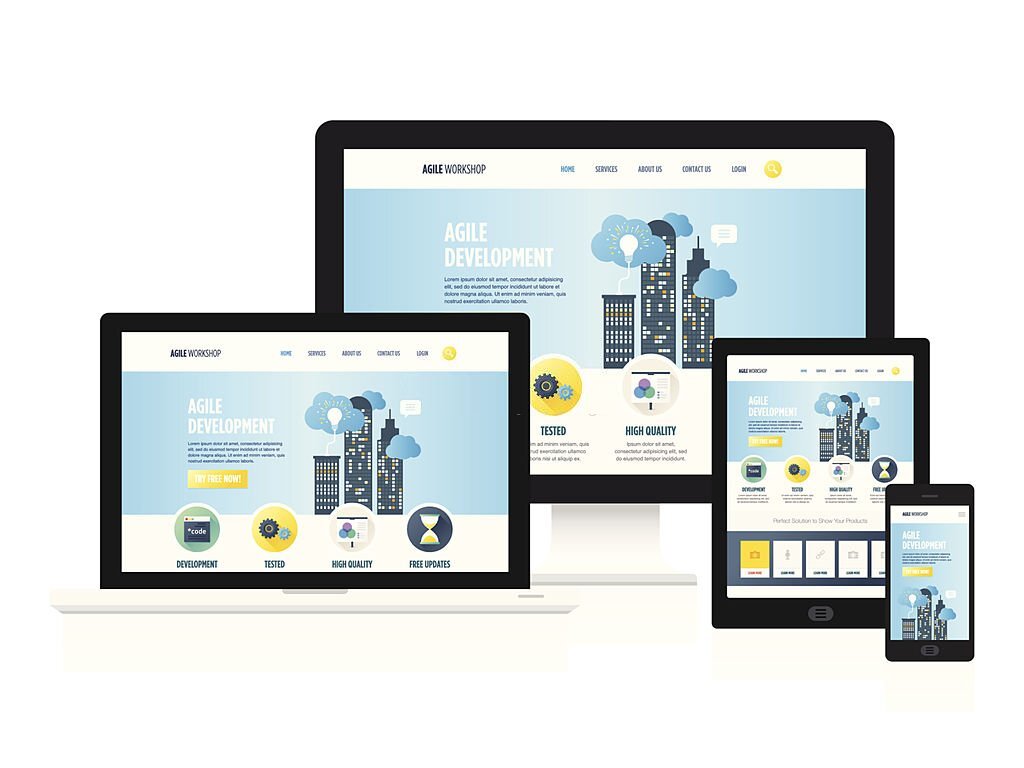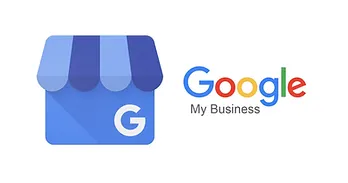 Google My Business Account Setup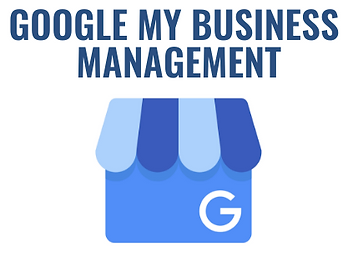 Google My Business Management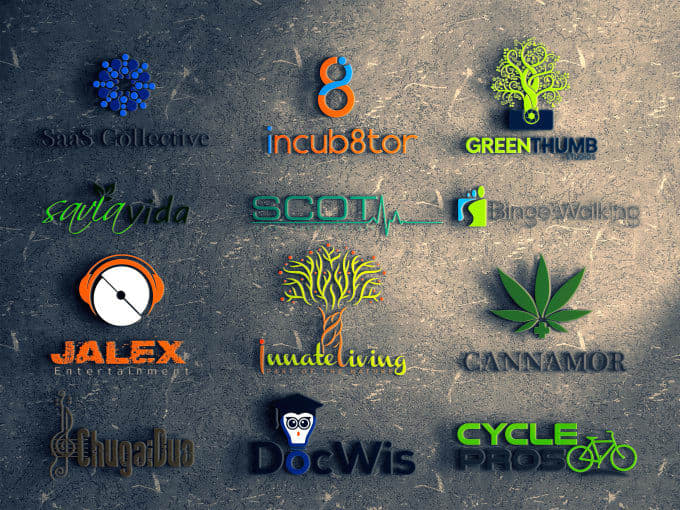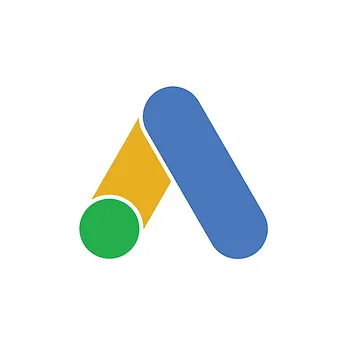 Google Adword Account Setup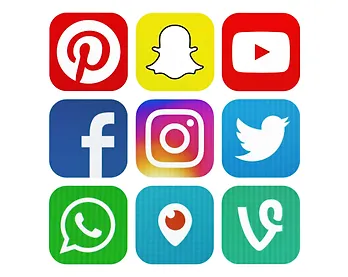 Join us in full to get the marketing done for you, by having you to work as STUCK.