roadside assistance Sparks
Quick & Credible Sparks Nevada TOWING SERVICES and RoadSide Assistance
The experience of being stranded is one that nobody wants and commercial services can be both slow and unresponsive. The new service now available offers rapid, accurate, and forthright Sparks tow truck services sans having to pay for a membership model first. Roadside assistance from STUCK Solutions can be accessed through your smartphone or laptop. When you have STUCK Solutions on your mobile device, you will never have to be afraid about an unforeseen roadside problem again!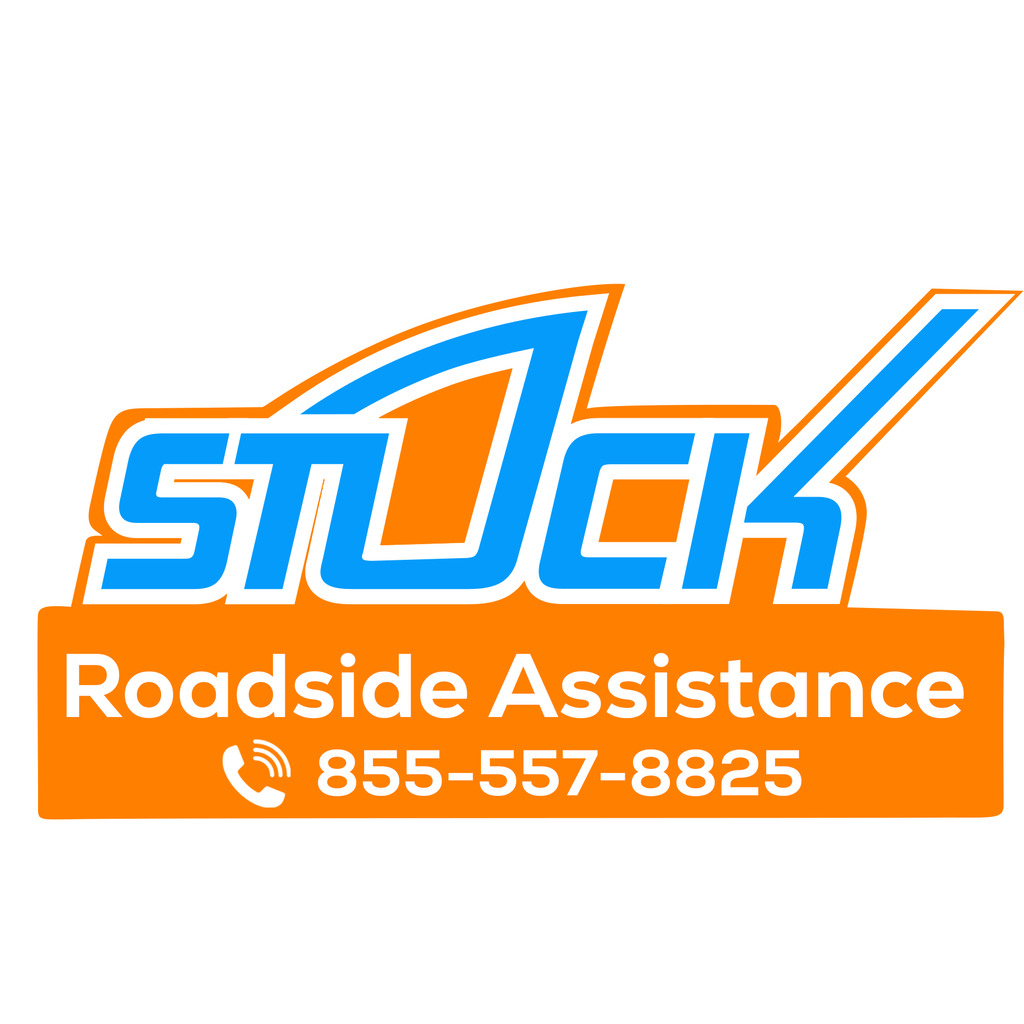 FAST Sparks TOWING & roadside assistance
If you need a tow, beware of being taken advantage of, charging them with heavy tow bills. Many membership-only auto companies offer bad customer care by keeping customers on hold for lengthy periods of time, or delaying roadside help in a timely manner. With this new service, you can get quick towing in Sparks without having to spend a lot of money. STUCK solutions offers all-day countrywide roadside assistance, also providing service in Sparks. Use the SUCK solutions website and add your location information to access help. A licensed tow driver will call you soon to arrange tow services and inform you with an estimated time so you understand that assistance is on the way.
WHY CHOOSE STUCK FOR YOUR TOWING AND ROADSIDE ASSISTANCE NEEDS?
At STUCK Solutions, we are passionate about improving the roadside assistance experience for everyone. Our comprehensive services are designed to meet the needs of families, students, office workers, and individuals who want peace of mind knowing that they are safe and protected on the road. Whether you need help changing a tire, fixing a stalled vehicle, or getting a jump start, our team of experienced professionals is always ready to provide prompt, reliable, and affordable assistance. We understand that accidents and breakdowns can happen at any time and anywhere, which is why we offer 24/7 coverage nationwide. By choosing STUCK Solutions as your roadside assistance provider, you can rest assured that you will receive the highest level of service and support whenever and wherever you need it. Try us today and experience the difference!
HOW MUCH DOES STUCK SOLUTIONS COST?
There are no membership charges. You can begin using STUCK Solutions for a low price of $49, and you only pay for help as you use it. The price for each service will differ, You will always see a "guaranteed not to exceed" quote for Sparks towing.
With STUCK Solutions, you can rest assured that you won't be left stranded if something goes wrong. Asking for assistance is an excellent way of ensuring the safety of your family members who are driving.