roadside assistance Camden
Efficient & Credible Camden New Jersey TOWING SERVICES and RoadSide Assistance
Being stuck on the side of the road is never fun and commercial services can be both slow and unresponsive. There is now a service that delivers fast, accurate, and clear Camden tow truck services without making you pay for a membership first. STUCK Solutions roadside assistance is available to you through your smartphone or laptop. When you have STUCK Solutions on your mobile device, you will never need to be afraid about an unexpected roadside issue again!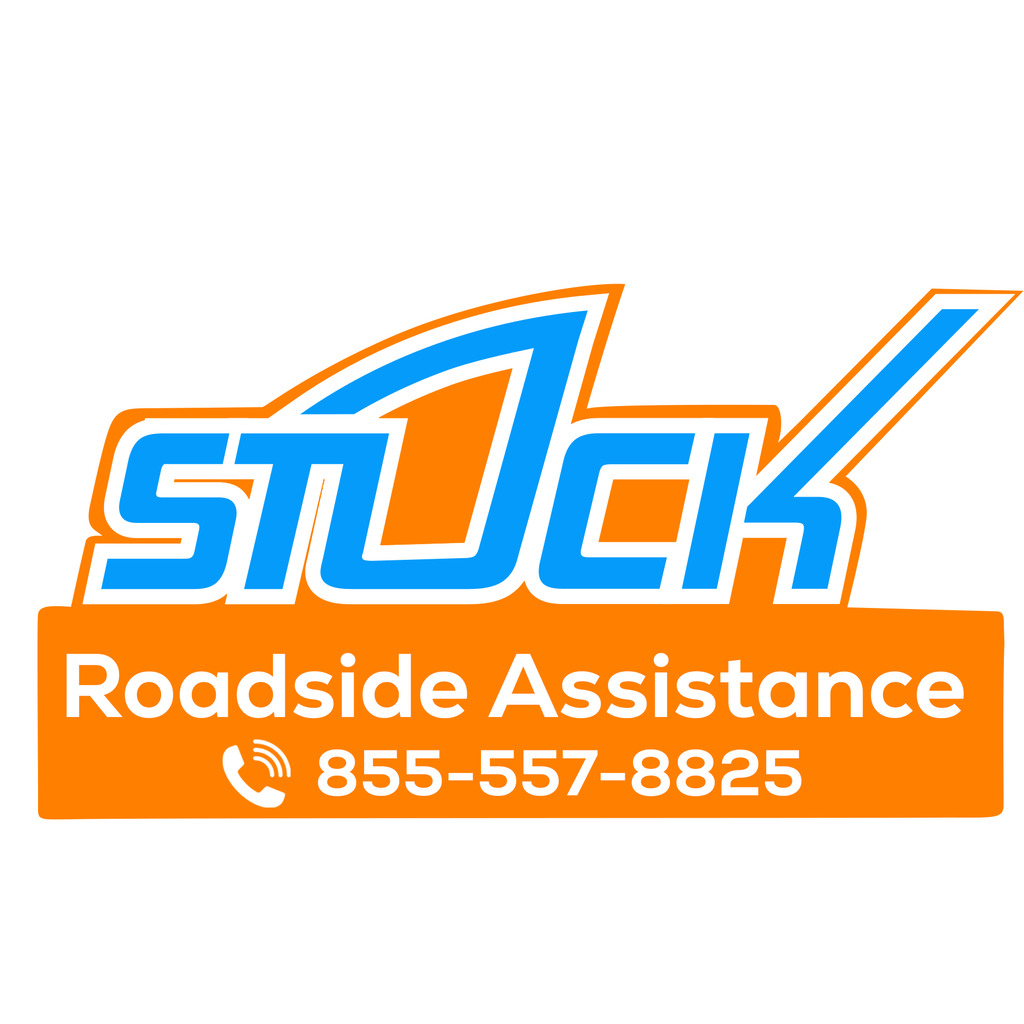 FAST Camden TOWING & roadside assistance
If you need a tow, make sure you are not being scammed, gouging them with excessive tow bills. Many membership-only car companies offer poor customer service by keeping customers on hold for long time, or not sending roadside assistance in a timely manner. You no longer have to overpay for fast towing services in Camden! STUCK solutions offers all-day nationwide roadside assistance, also providing service in Camden. Open the SUCK solutions website and put basic location information to get help. A licensed tow driver will call you soon to arrange tow services and inform you with an ETA so you know that assistance is on the way.
WHY CHOOSE STUCK FOR YOUR TOWING AND ROADSIDE ASSISTANCE NEEDS?
STUCK Solutions is a revolutionary company that is committed to enhancing the entire roadside assistance sector. As people who value their safety and time, we understand that driving can be unpredictable and accidents can happen at any time. That is why our services are best for families, students, office workers, and anyone who wants peace of mind while driving. STUCK Solutions is not just like any other roadside assistance company; we are dedicated to bringing you exceptional service that will exceed your expectations.

Our team of experts is always ready to provide quick and reliable help, ensuring that you get back on the road as soon as possible. We understand that time is a valuable asset; that's why we make every effort to ensure that you don't waste your valuable time waiting for assistance. Whether you need emergency towing, battery jump-starting, or tire changing services, you can trust us to deliver speedy and efficient assistance. Make the wise choice and choose STUCK Solutions for all your roadside assistance needs.
HOW MUCH DOES STUCK SOLUTIONS COST?
There are no membership fees. STUCK Solutions is a great value, with prices starting at $49 and you only paying for help as you use it. The cost of each service will be different, A "guaranteed not to exceed" quote is always something you'll see for Camden towing.
You won't be stranded in an emergency when you drive with STUCK Solutions. By requesting help, you can help to keep your family members safe while they are driving.