roadside assistance St. Louis
Fast & Dependable ST. LOUIS Missouri ROADSIDE ASSISTANCE & TOWING SERVICES
Being stuck on the side of the road is never fun commercial services can sometimes be very slow and unhelpful. We provide quick, precise, and see-through St. Louis tow truck services without having to fork over money for a membership in advance. You can use your smartphone or laptop to get roadside assistance from STUCK Solutions When you have STUCK Solutions on your mobile device, you will never have to be afraid about an unforeseen roadside trouble again!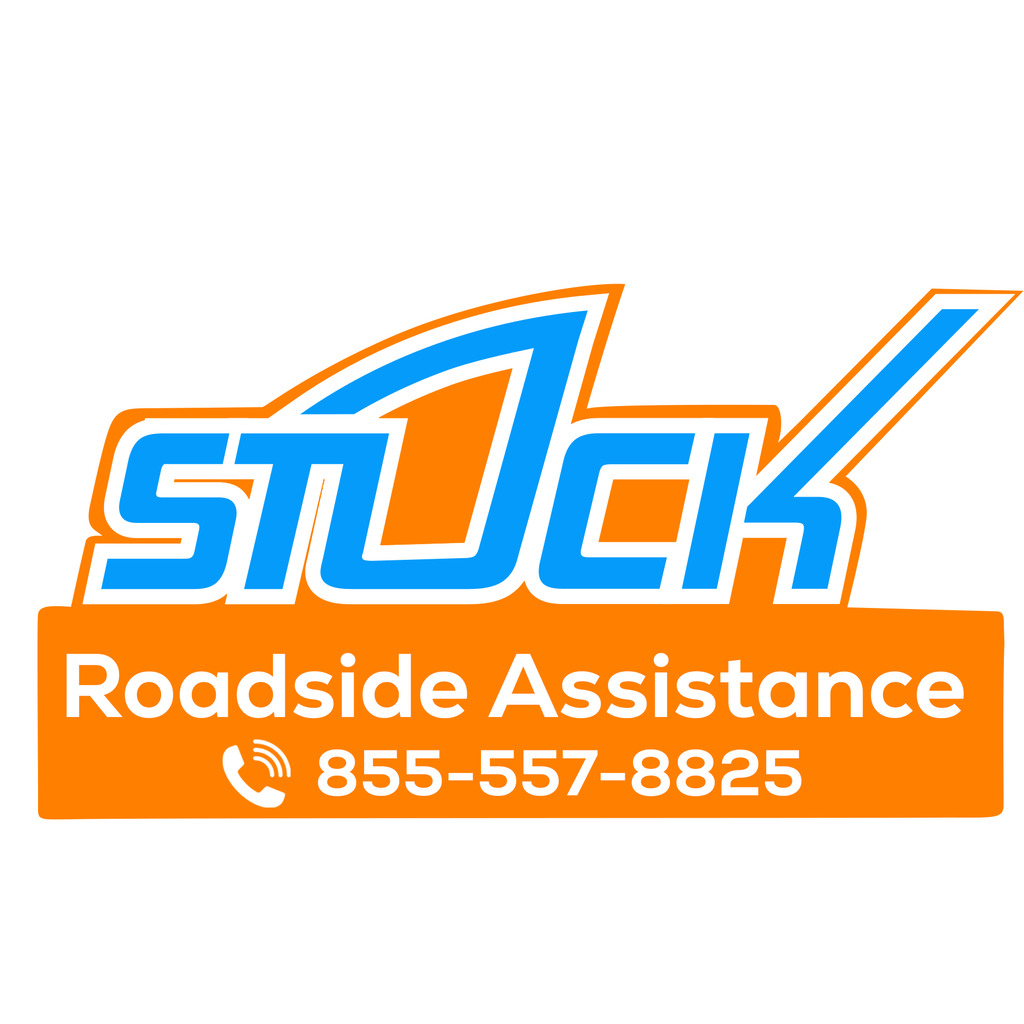 FAST St. Louis TOWING & roadside assistance
During a time of need, some tow truck drivers may try to take advantage of people, gouging them with exorbitant tow costs. Many membership-only car clubs provide unadequate customer service by leaving customers on hold for lengthy periods of time, or failing to send roadside help in time. You no longer have to overpay for fast towing services in St. Louis! STUCK solutions provides round the clock countrywide roadside assistance, including service in St. Louis. Open the SUCK solutions website and input your location information to get help. In just a few minutes, you'll receive a call from a licensed tow truck driver to schedule a tow and notify you with an estimated time so you understand that assistance is coming.
WHY CHOOSE STUCK FOR YOUR TOWING AND ROADSIDE ASSISTANCE NEEDS?
STUCK Solutions is a leading provider of roadside assistance services that cater to a wide range of customers, including families, students, office professionals, and anyone who values their time and personal safety. With a commitment to revolutionizing the roadside assistance industry, STUCK Solutions offers unparalleled services that are designed to meet the unique needs and preferences of different customers. From prompt and reliable towing services to tire changes, fuel delivery, and lockout assistance, our team of experienced professionals is dedicated to ensuring that you get back on the road safely and at the earliest convenience possible. Our top-notch customer service ensures that you receive the best possible assistance and support throughout the entire process. Choose STUCK Solutions for all your roadside assistance needs and experience the difference today!
HOW MUCH DOES STUCK SOLUTIONS COST?
There are no membership charges. You can begin using STUCK Solutions for a low price of $49, and you only pay for help as you use it. Each service will have a different cost, You will see a "guaranteed not to exceed" quote every time for St. Louis towing.
With STUCK Solutions, you'll never have to worry about being stranded in an emergency situation. By requesting help, you can help to keep your family members safe while they are driving.