Roadside assistance Anaheim
Looking for a reliable and speedy towing service in Anaheim that can provide roadside assistance? Look no further than our top-rated towing company. We pride ourselves on offering dependable and efficient towing services that will get you back on the road as soon as possible. Our team of experienced and trained professionals is available 24/7 to ensure that you receive the most reliable assistance when you need it the most. Whether you've experienced a car breakdown, have been in an accident, or need help with a flat tire or dead battery, we are here to help. We use the latest and most innovative equipment to provide fast and efficient towing services that are customized to meet your specific needs. Contact us today and experience the difference in our exceptional towing services and roadside assistance.
The experience of being stranded is one that nobody wants and commercial services can be painfully slow and unyielding. Now, you can get speedy, accurate, and straightforward Anaheim tow truck services without having to pay a membership fee upfront. STUCK Solutions roadside assistance is available to you through your smartphone or laptop. When you have STUCK Solutions on your mobile device, you will never need to be concerned about an unforeseen roadside trouble again!
Some tow truck operators might take advantage of people during difficult times, charging them with exorbitant tow costs. Many membership-only auto clubs give bad customer care by leaving customers on hold for long time, or failing to send roadside assistance in a timely manner. No more overpaying for towing in Anaheim! This new service is quick and affordable. STUCK solutions offers 27-7 nationwide roadside assistance, also providing service in Anaheim. Open the SUCK solutions website and input your location information to get assistance. Within minutes, you will receive a call from a licensed tow truck driver to arrange for a tow and update you with an estimated time so you know that assistance is coming.
WHY CHOOSE STUCK SOLUTIONS?
Best for families, students, working professionals, and anyone who places a premium on their time and personal safety, STUCK Solutions is making an effort to improve the roadside assistance industry.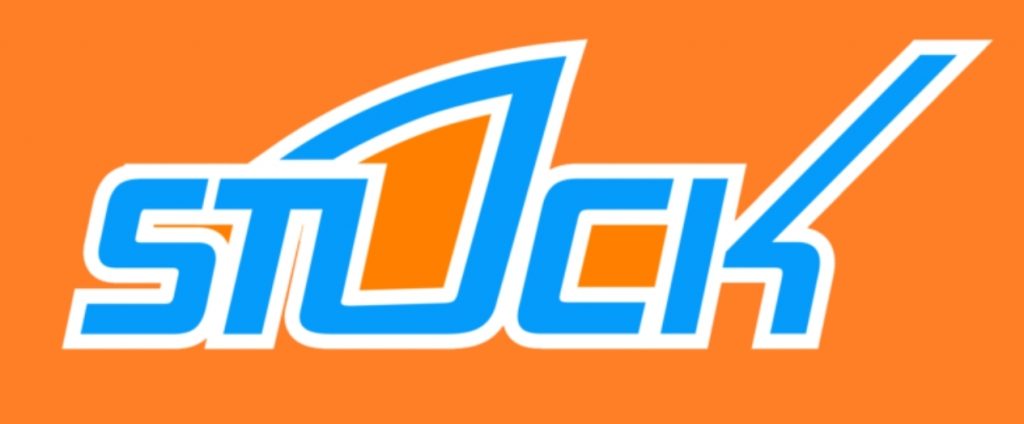 HOW MUCH DOES STUCK SOLUTIONS COST?
There are no membership charges. STUCK Solutions offers affordable prices starting at $49, and you only pay for help as you use it. Each service will have a different price, You will always see a "guaranteed not to exceed" quote for Anaheim towing.
STUCK Solutions will make sure you're never stuck in a difficult situation while driving. You can ask for help in order to keep your loved ones safe while they are driving.