roadside assistance Kissimmee
FAST & RELIABLE FLORIDA TOWING SERVICES AND ROADSIDE ASSISTANCE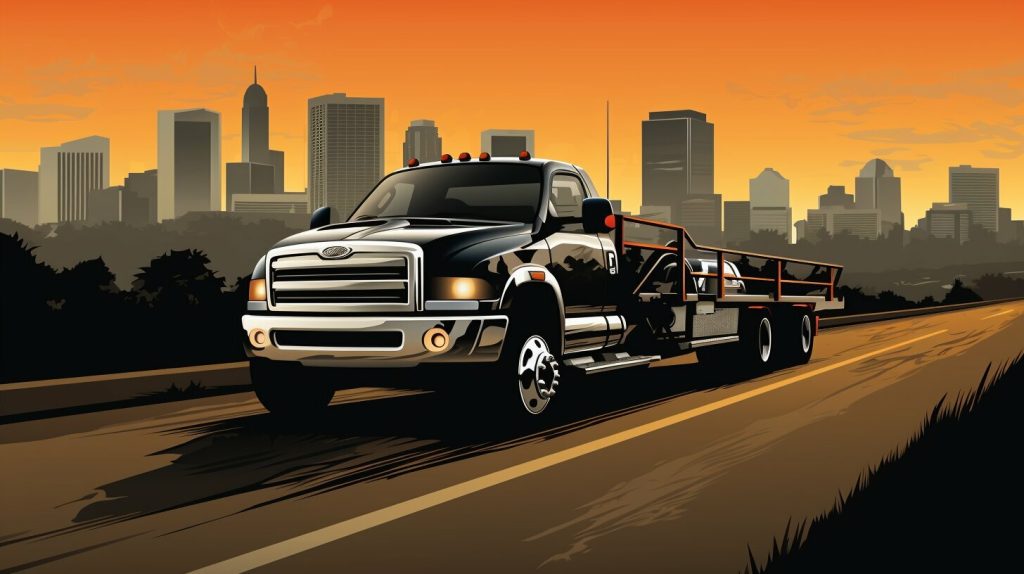 FAST Kissimmee roadside assistance
If you need a tow, make sure you are not being scammed, charging them with excessive tow costs. Many membership-only auto companies provide poor customer service by leaving customers on hold for hours, or delaying roadside help in a timely manner. With this new service, you can get quick towing in Kissimmee without having to spend a lot of money. STUCK solutions offers 24/7 nationwide roadside assistance, including service in Kissimmee. Open the SUCK solutions website and put basic location information to get assistance. In just a few minutes, you'll receive a call from a licensed tow truck driver to schedule a tow and inform you with an ETA so you understand that help is coming.
WHY CHOOSE STUCK SOLUTIONS?
Best for families, students, office workers, and everyone who cares for their time and personal safety, STUCK Solutions is making an effort to improve the roadside assistance industry.
HOW MUCH DOES STUCK SOLUTIONS COST?
There are no membership fees. STUCK Solutions prices begin as low as $49, and you only pay for assistance as you use it. The cost of individual services will differ, You will see a "guaranteed not to exceed" quote every time for Kissimmee towing.
With STUCK Solutions, you'll never have to worry about being caught in a difficult situation while driving. You can also ask for assistance for your family, which makes it a great way to keep all of your loved ones safe and secure on the road.
Need assistance immediately?
When a breakdown occurs in Kissimmee, drivers can call the professionals at Stuck Solutions for roadside assistance. The company offers standard towing services for disabled vehicles, deploying wheel lift and flatbed trucks as needed. Stuck Solutions technicians perform battery jump starts, tire changes, lockout services, and fuel delivery for stranded motorists. They also provide towing for mechanical problems related to the engine, transmission, or an accident. Stuck Solutions roadside assistance crews are available 24/7 to help drivers in Kissimmee and the surrounding areas. The company aims to arrive promptly when dispatched to a call for aid. Their service fleet is equipped to tow cars, trucks, vans, and RVs to a preferred location. Stuck Solutions provides reliable towing and on-site repairs to get drivers back on the road again.