roadside assistance St. Paul
Prompt & Trusthworthy ST. PAUL Minnesota TOWING SERVICES and RoadSide Assistance
Being stranded on the road is something that no one wants to experience and commercial services can be both slow and unresponsive. With our services, you can get fast, accurate, and transparent St. Paul tow truck services without having to pay for a membership up-front. STUCK Solutions roadside assistance is available to you through your smartphone or laptop. With STUCK solutions on your mobile device, you will never have to worry about an unexpected roadside emergency again!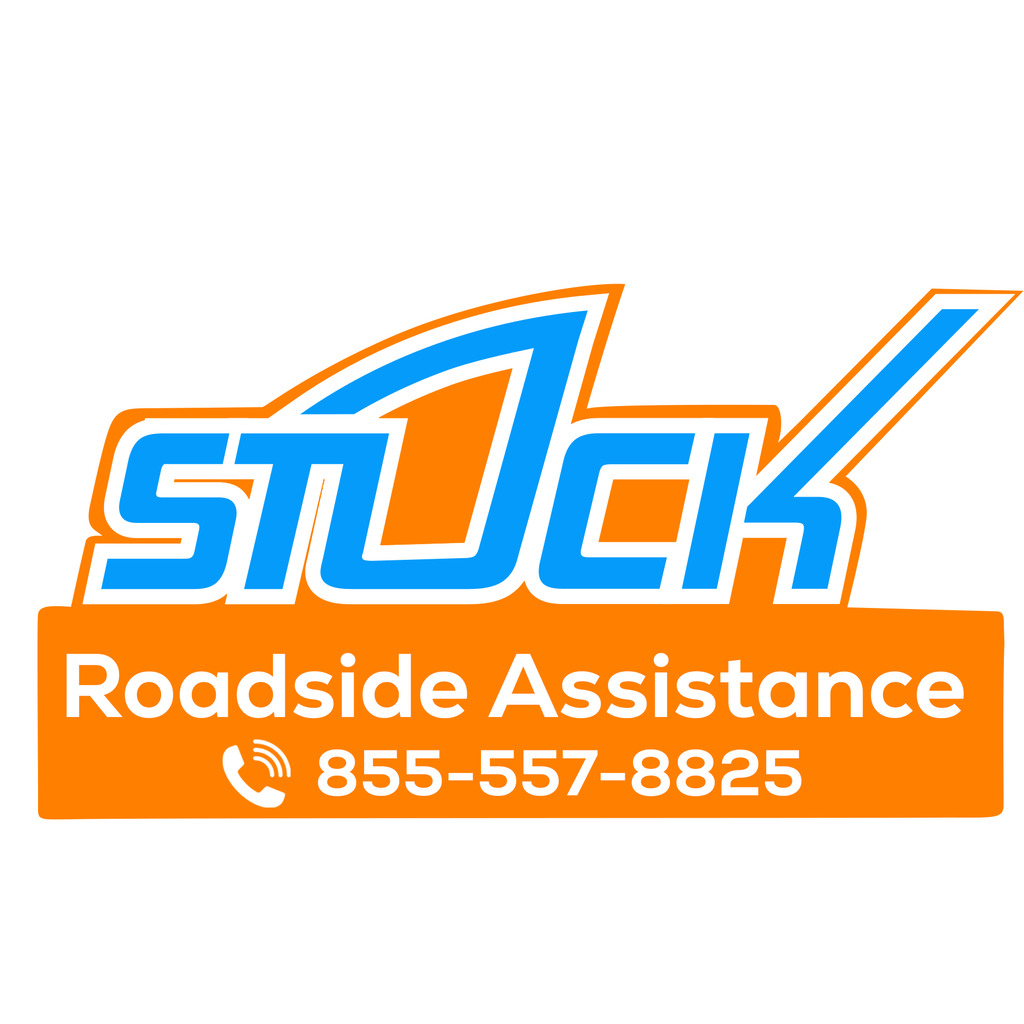 FAST St. Paul TOWING & roadside assistance
People in need can be taken advantage of by tow truck drivers, charging them with excessive tow costs. Many membership-only auto companies provide horrible customer service by leaving customers on hold for lengthy periods of time, or delaying roadside help in time. Finally, there is a way to receive fast towing services in St. Paul without overpaying. STUCK solutions offers round the clock countrywide roadside assistance, also providing service in St. Paul. Use the SUCK solutions website and put basic location information to get assistance. A licensed tow truck driver will call you in a few minutes to schedule a tow and update you with an estimated time so you understand that help is on the way.
WHY CHOOSE STUCK for your towing and roadside assistance needs?
STUCK Solutions is an innovative company that is dedicated to revolutionizing the roadside assistance industry. Our services are perfect for everyone, including families seeking peace of mind, students who need reliable transportation, office workers who need to get to work on time, and anybody who values their safety and time. By choosing STUCK Solutions, you can rest assured that our team of highly trained professionals will be there for you whenever you need us most. We understand that accidents and breakdowns happen when you least expect them, and that's why we offer 24/7 service, 365 days a year. Our goal is to make getting roadside assistance a straightforward and stress-free process, giving you the peace of mind that comes with knowing you're in good hands. Join us on our mission to improve the lockout ST. PAUL service roadside assistance industry – choose STUCK Solutions today!
HOW MUCH DOES STUCK roadside assistance COST?
There are no membership charges. STUCK Solutions prices begin as low as $49, and you only pay for assistance as you use it. Each service will have a different price, "Guaranteed not to exceed" quotes are something you'll always see for St. Paul towing.
You can rely on STUCK Solutions to keep you safe while driving, so you don't have to worry about being stranded. Asking for help is a great way to keep all of your loved ones safe and secure on the road.