Roadside Assistance North Port, FL
Efficient & Trusthworthy North Port, Florida ROADSIDE ASSISTANCE & TOWING SERVICES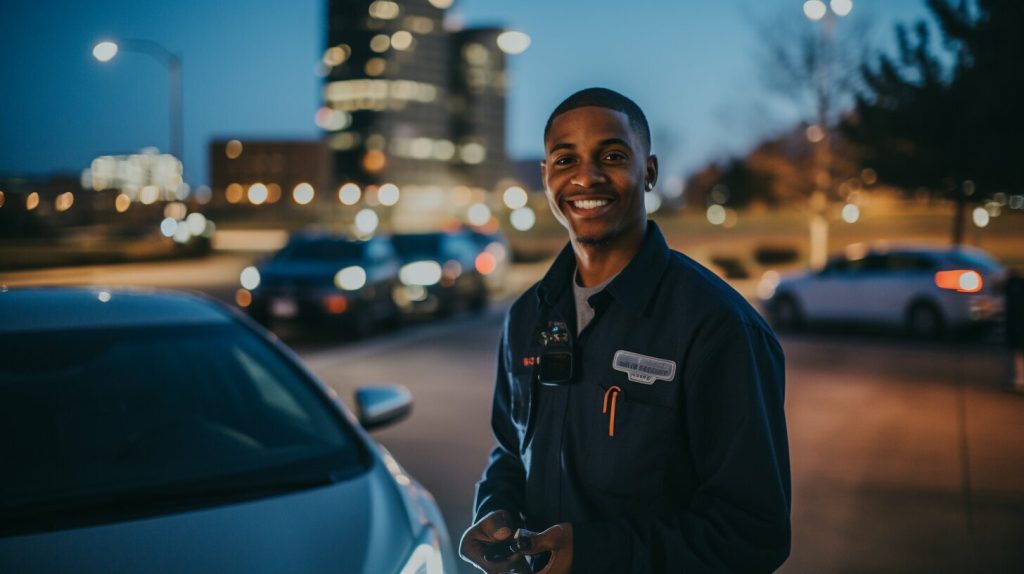 Roadside Assistance North Port, FL
It's essential to remain vigilant when vulnerable, as some unscrupulous tow services may attempt to take advantage of your situation, subjecting you to exorbitant tow bills that can feel like a financial blow. Moreover, many membership-only car companies offer a disheartening customer experience, often leaving you on hold for extended periods or failing to dispatch much-needed roadside assistance promptly.
But there's a silver lining on the horizon, especially for those in North Port. A new towing service has emerged, one that is both affordable and lightning-fast, addressing the need for quick and cost-effective assistance.
STUCK Solutions is your go-to solution, a beacon of reliability in the world of roadside assistance. They've redefined the industry by providing 24/7 nationwide support, and their services extend to the welcoming community of North Port. Navigating their website is a breeze—simply input your basic location information, and within moments, expect a call from a licensed tow driver. This professional will not only promptly coordinate your tow but also keep you informed with an estimated time of arrival (ETA), providing you with the reassurance that help is swiftly on its way.
STUCK Solutions isn't just a service; it's your dependable partner in times of vehicular distress. With their unwavering commitment to rapid response and affordability, they've transformed the way you experience roadside assistance. Don't let towing concerns weigh you down; opt for STUCK Solutions today, and regain control of your journey, secure in the knowledge that capable and caring experts have your back. Your peace of mind is their top priority, and with STUCK Solutions, help is always just a click away.
WHY CHOOSE STUCK SOLUTIONS?
With a vision of safer roads and a more efficient roadside assistance experience, STUCK Solutions sets itself apart from its competitors. As a company, we know that safety is of utmost priority, which is why we have developed innovative solutions aimed at providing our clients with adequate protection at all times. We are not just focused on providing roadside assistance; we are set on changing the narrative entirely. Our service is tailored for families, students, office professionals, and anyone who values their safety and time. With our state-of-the-art technological tools and a team of experts, we have successfully revolutionized the roadside assistance industry, delivering fast and reliable service time after time. Let us help you get where you need to go with peace of mind, knowing our team has your back. Choose STUCK Solutions and experience the best the roadside assistance industry has to offer.
HOW MUCH DOES ROADSIDE ASSISTANCE IN North Port, Florida COST WITH STUCK?
At STUCK Solutions, we are delighted to share with you that we adopt a no-membership-fee policy for our services, and our pricing starts as low as $49. You only get to pay for the help you need when you need it! It's essential to note that individual service fees may vary, but we provide you with a "guaranteed not to exceed" quote for North Port towing to help you plan your budget better.

We believe safety is paramount and would do our best to make sure you never end up stranded on the road. You can be confident and rely on our team of knowledgeable professionals to offer top-of-the-line services that cater to your needs. In addition, we care about your family's well-being and offer you the opportunity to request assistance for them, giving you peace of mind knowing your loved ones are safe and secure while traveling.
Need assistance immediately?