roadside assistance St. Charles
Efficient & Credible ST. CHARLES Missouri TOWING SERVICES and RoadSide Assistance
The experience of being stranded is one that no one wants and commercial services can be slow and far from transparent. The new service provides St. Charles tow truck services that are quick, accurate, and understandable without requiring payment for a membership in advance. STUCK Solutions provides roadside assistance via your smartphone or laptop. With STUCK Solutions, you can get roadside assistance by using your smartphone or laptop. When you have STUCK Solutions on your mobile device, you will never need to be afraid about an unanticipated roadside trouble again!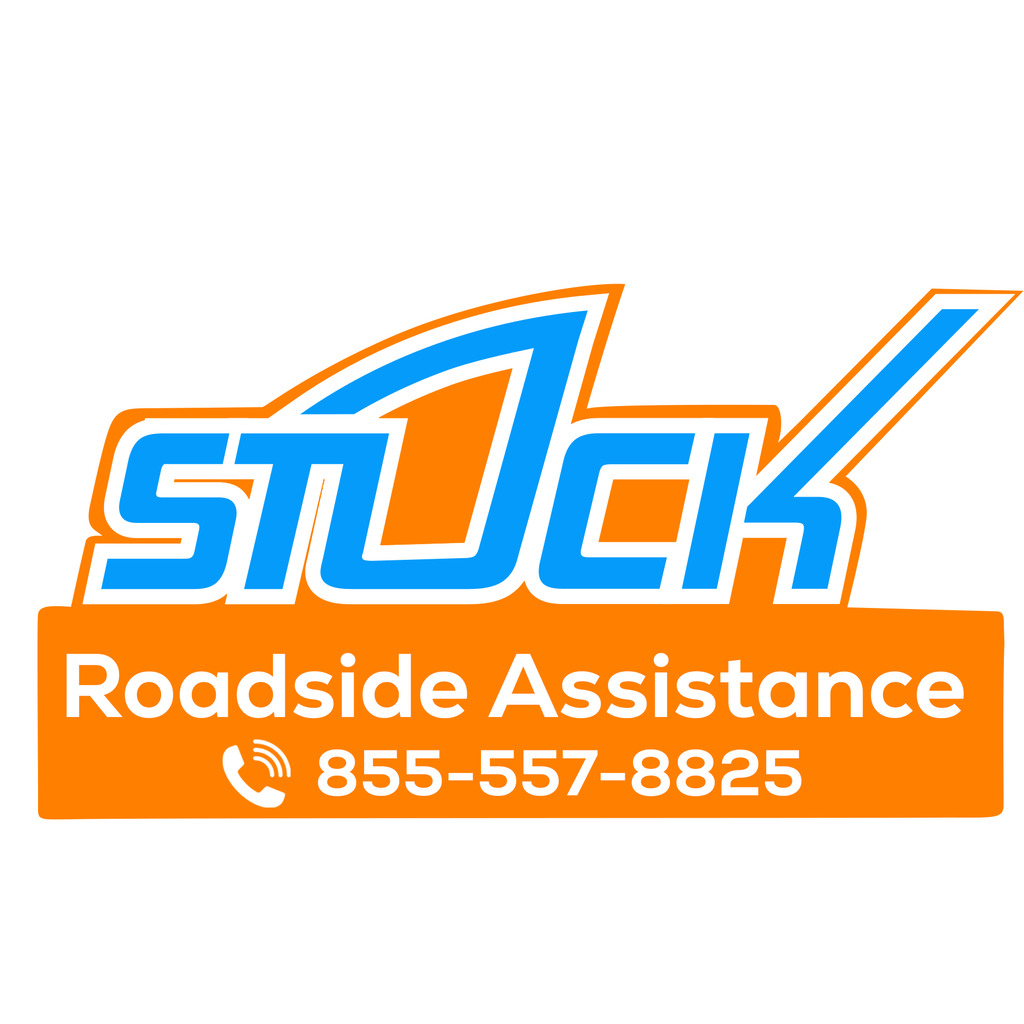 FAST St. Charles TOWING & roadside assistance
If you need a tow, make sure you are not being scammed, gouging them with exorbitant tow bills. Many membership-only auto clubs provide terrible customer care by leaving customers on hold for hours, or not sending roadside help in time. If you need fast towing services in St. Charles, there's finally an affordable option. STUCK solutions provides all-day countrywide roadside assistance, including service in St. Charles. Use the SUCK solutions website and input your location information to access assistance. A licensed tow truck driver will call you in a few minutes to schedule a tow and inform you with an ETA so you know that assistance is on the way.
WHY CHOOSE STUCK FOR YOUR TOWING AND ROADSIDE ASSISTANCE NEEDS?
STUCK Solutions is an innovative and revolutionary company that is devoted to transforming the way we think about roadside assistance. For people who prioritize their safety and time, STUCK Solutions provides exceptional services that cater to the needs of families, students, and working professionals alike. Whether you're on the road for work, school, or leisure, STUCK Solutions is a company that you can depend on. Their team of experts are committed to serving their clients with the highest level of professionalism and dedication. What sets STUCK Solutions apart from other roadside assistance companies is their unique approach to problem solving. They are always thinking outside the box, and they seek to provide creative solutions to any road emergency you may encounter. So why settle for mediocre roadside assistance? Choose STUCK Solutions and experience a service that prioritizes your safety and time.
HOW MUCH DOES STUCK SOLUTIONS COST?
There are no membership fees. With STUCK Solutions, prices start at $49 and you only pay for help as you use it. The price of each service will be different, You will always see a "guaranteed not to exceed" quote for St. Charles towing.
STUCK Solutions will give you the peace of mind you need while driving, so you don't have to worry about being stranded. Requesting help for your family members is a good way to keep them all safe while on the road.