roadside assistance Atlantic City
Quick & Trusthworthy  Atlantic City New Jersey TOWING SERVICES and RoadSide Assistance
Nobody wants to be stranded on the road and commercial services can be painfully slow and unyielding. There is now a service that delivers fast, accurate, and clear Atlantic City tow truck services without making you pay for a membership first. With your smartphone or laptop, you have access to STUCK Solutions roadside assistance. When you have STUCK Solutions on your mobile device, you will never need to be concerned about an unforeseen roadside trouble again!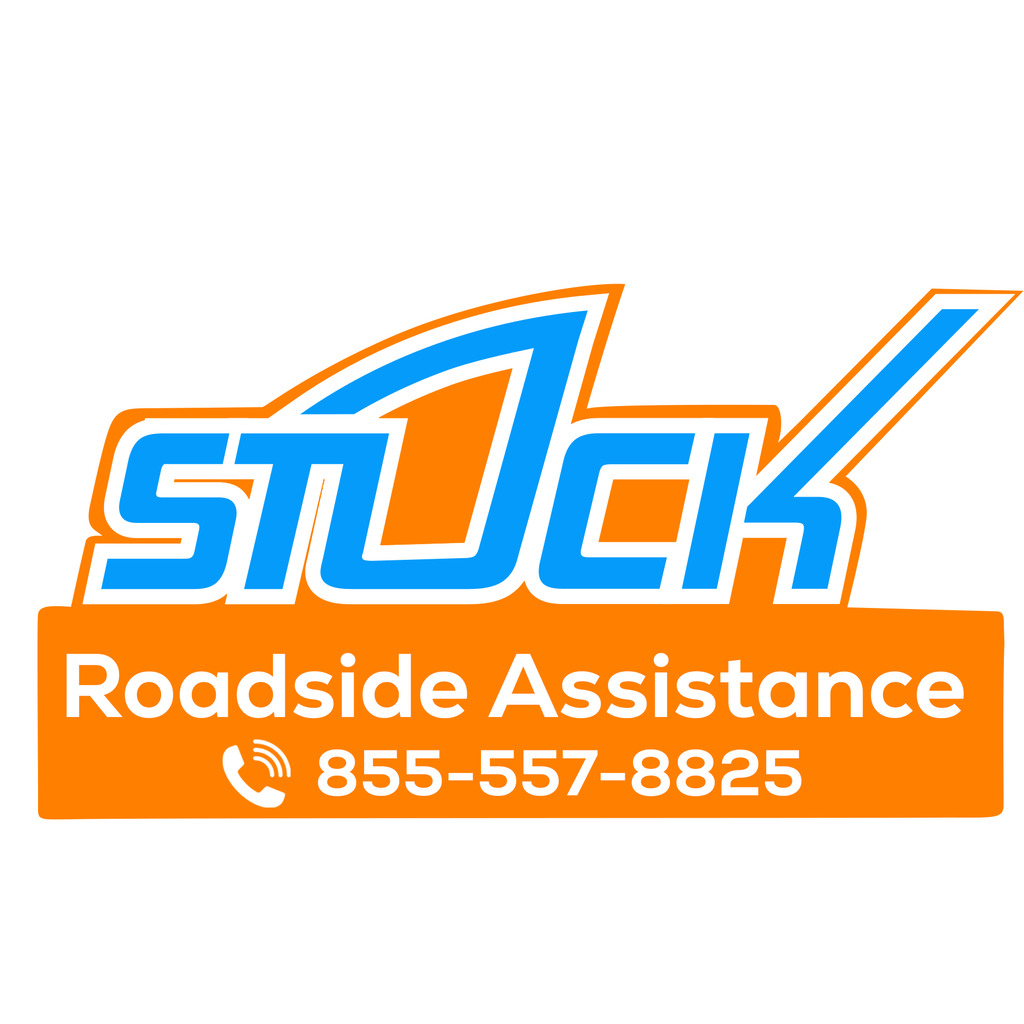 FAST Atlantic City TOWING & roadside assistance
During a time of need, some tow truck drivers may try to take advantage of people, charging them with hefty tow costs. Many membership-only auto clubs offer terrible customer care by leaving customers on hold for long time, or not sending roadside assistance in a timely manner. You no longer have to overpay for fast towing services in Atlantic City! STUCK solutions offers all-day countrywide roadside assistance, also providing service in Atlantic City. Open the SUCK solutions website and put your location information to access assistance. A licensed tow truck driver will call you directly to set up a tow within minutes and notify you with an ETA so you have an idea that assistance is on the way.
WHY CHOOSE STUCK FOR YOUR TOWING AND ROADSIDE ASSISTANCE NEEDS?
STUCK Solutions is a reliable and trustworthy company that strives to bring the best roadside assistance services to families, students, working professionals, and anyone who recognizes the value of prompt and reliable assistance in times of need. In today's fast-paced world, time is of the essence and safety should always be a top priority. STUCK Solutions understands that these two factors are crucial when it comes to choosing a roadside assistance company. Therefore, we are committed to providing you with the most efficient and effective solutions to your roadside problems. We are dedicated to helping you get back on the road in no time, feeling safe and secure while doing so. Our team of highly skilled professionals works tirelessly to ensure that your experience with us is the best it can be. At STUCK Solutions, we believe that everyone deserves top-quality service and we strive to make that a reality.
HOW MUCH DOES STUCK SOLUTIONS COST?
There are no membership charges. Get the help you need when you need it with STUCK Solutions, starting at just $49. The prices for individual services will vary, A "guaranteed not to exceed" quote is always something you'll see for Atlantic City towing.
With STUCK Solutions, you can rest assured that you won't be left stranded if something goes wrong. By requesting help, you can help to keep your family members safe while they are driving.
Need assistance immediately?