ROADSIDE ASSISTANCE Newark
Fast & Credible  Newark New Jersey TOWING SERVICES and RoadSide Assistance
Nobody wants to be stranded on the road and commercial services can be slow and far from transparent. You can now get Newark tow truck services that are quick, accurate, and easy to understand without having to pay for a membership first. You can use your smartphone or laptop to get roadside assistance from STUCK Solutions When you have STUCK Solutions on your mobile device, you will never have to be concerned about an unexpected roadside issue again!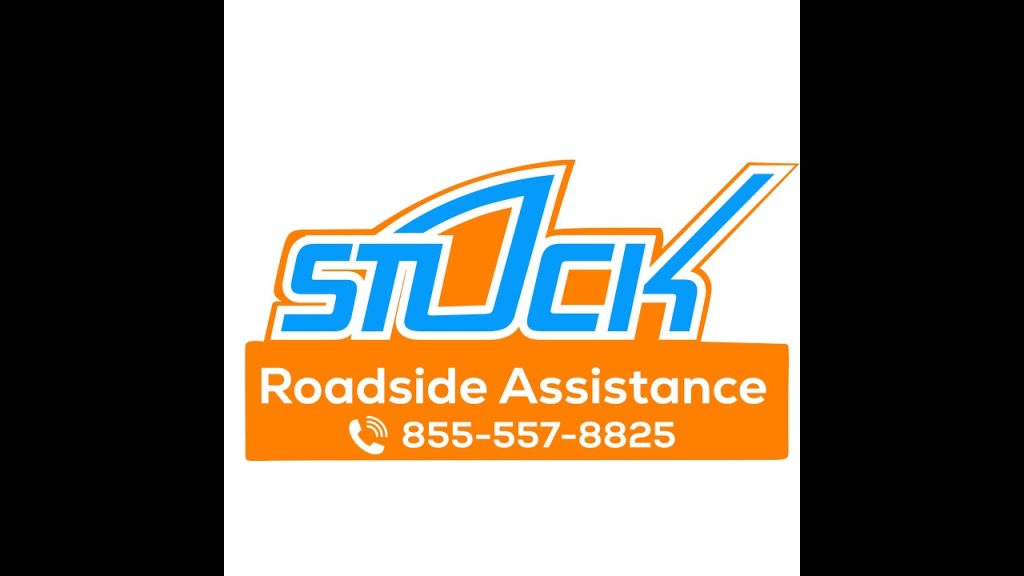 FAST Newark TOWING & ROADSIDE ASSISTANCE
Be careful of tow truck drivers who might try to take advantage of you, gouging them with excessive tow bills. Many membership-only auto companies give bad customer service by keeping customers on hold for long time, or delaying roadside assistance in a timely manner. This new service offers quick and affordable towing in Newark. STUCK solutions provides all-day nationwide roadside assistance, including service in Newark. Use the SUCK solutions website and put your location information to get help. Within minutes, you will receive a call from a licensed tow truck driver to arrange for a tow and notify you with an ETA so you have an idea that assistance is coming.
WHY CHOOSE STUCK FOR YOUR TOWING AND ROADSIDE ASSISTANCE NEEDS?
STUCK Solutions is a fantastic option for anyone who wants to ensure their safety and save time. Whether you're a busy professional looking for reliable assistance when you're out and about, a student who wants peace of mind while on the road, or a family who needs help in an emergency, STUCK Solutions has got you covered. Their groundbreaking approach to roadside assistance is revolutionizing the industry, and it's easy to see why. With their top-of-the-line technology and expertly trained staff, you can rest assured that you will receive the best possible service whenever you need it. Plus, their commitment to customer satisfaction means that you can expect nothing but the highest level of care and attention, no matter what your situation may be. So why wait? Sign up for STUCK Solutions today and experience the peace of mind that comes with knowing that you're covered.
HOW MUCH DOES STUCK SOLUTIONS COST?
There are no membership fees. STUCK Solutions offers affordable prices starting at $49, and you only pay for help as you use it. Each service will have a different price, You will see a "guaranteed not to exceed" quote every time for Newark towing.
With STUCK Solutions, you'll never have to worry about being stranded in an emergency situation. By asking for help, you can ensure the safety of your loved ones on the road.
Need assistance immediately?