looking for a tow truck that is affordable. we are ready to assist you in your time of need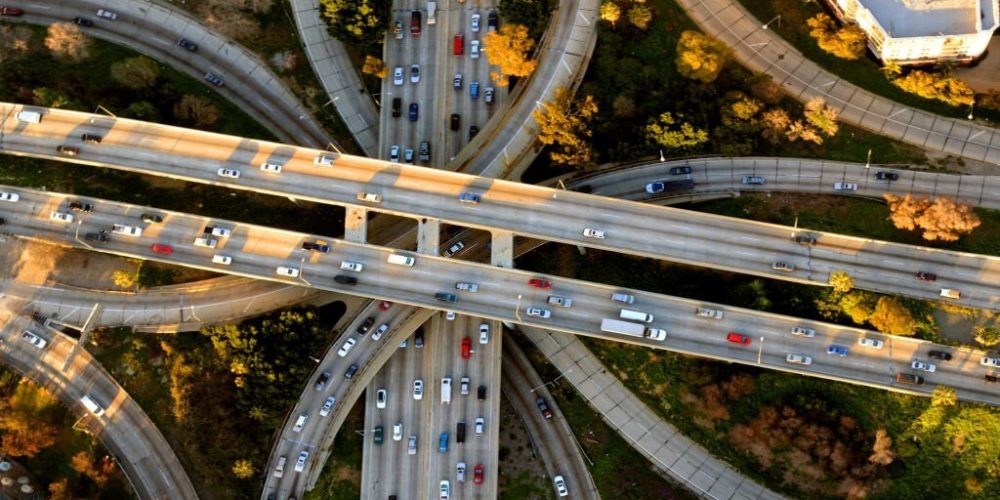 Introducing STUCK – Tacoma's Premier Towing Service
Welcome to STUCK, Tacoma's premier towing and roadside assistance service. We founded STUCK to provide drivers in Tacoma with an honest, affordable towing solution they can rely on.
Unlike other tow companies in Tacoma that make you wait hours or charge expensive club fees, our entire business is built around getting you prompt, transparent service when you need it most.
Our team of experienced, professional tow truck drivers serve the entire Tacoma region. No matter where you break down within the metro area, we'll arrive rapidly to get you back on the road.
Keep reading to learn more about our lightning-fast towing and roadside assistance services.
Rapid, Reliable Emergency Towing Services
At STUCK, we provide a full range of towing services to rescue you when you're stranded in Tacoma, including:
Emergency towing – From accidents to breakdowns, we'll promptly dispatch a tow truck to transport you and your vehicle to a repair shop or other destination.
Long distance towing – If you break down far from home, don't worry. We'll tow you anywhere in WA you need to go.
After hours towing – We're open 24/7, so we'll come get you anytime of day or night.
Flatbed towing – For vehicles that can't be towed on their wheels, we provide specialized flatbed tow trucks.
Motorcycle towing – Our trained drivers safely tow all types of motorcycles using proper equipment.
Junk car removal – We'll quickly haul away and dispose of any junk or abandoned vehicles.
No matter when or where you break down in the Tacoma area, STUCK has the reliable towing services to get you out of a jam.
Additional 24/7 Roadside Assistance Services
In addition to our comprehensive towing services, we also provide expert roadside assistance 24/7 including:
Battery jump starts
Flat tire changes
Fuel delivery
Winch-outs for stuck vehicles
Lockout service
So even if you just need a quick battery jump or tire change, call on STUCK for reliable roadside help anytime.
When you need towing in Tacoma, you want a company that's honest, upfront, and transparent. Here's why you can trust STUCK:
No Membership or Hidden Fees
Unlike many tow companies, we don't require club memberships or charge you hidden fees. The price we quote you over the phone is the price you pay.
Rapid Response Times
Our large fleet and extensive service area mean we can get to your breakdown location faster than other tow companies. You'll spend less time waiting by the side of the road.
Highly-Trained Drivers
Our drivers undergo extensive training and background checks to provide fast, professional service. You can feel at ease with them handling your vehicle.
5-Star Reputation
Don't take our word for it. Check out our 5-star reputation on Google, Yelp, and other review sites. Customers love our transparent, speedy service.
Call STUCK Today at 855-557-8825
Don't waste time with tow truck services in Tacoma that show up late and charge mystery fees. For fast, honest towing and roadside help, call STUCK anytime at 855-557-8825 or request service online at www.stuck.solutions. We proudly serve the entire Tacoma metro region 24/7.
Introducing STUCK Solutions – the innovative roadside assistance service that you can access from your smartphone or laptop. With just a few clicks, you can quickly and easily get the help you need, when you need it. No more waiting on hold with a call center or wondering when help will arrive.
And the best part? You can access STUCK Solutions roadside assistance from anywhere, anytime, using your smartphone or laptop. Whether you're stranded in the middle of the night or on a remote road, help is just a few clicks away. So why wait? Download STUCK Solutions today and never worry about unexpected roadside problems again.