STUCK ROADSIDE ASSISTANCE-ST.PAUL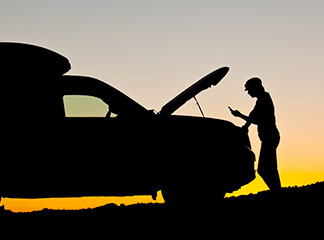 If you're stuck on the road because of a dead battery, flat tire, lock & key issues, fuel run-out, break down, or any other issues, you'll want to call a reputable roadside assistance service to help you out. If you live in St. Paul or the nearby areas and find yourself in any of these situations, you can turn to Stuck Solutions for roadside assistance.
Stuck Solutions provides a wide array of roadside assistance services in the greater St. Paul area and the surrounding areas. We stand out for our fast response, our professional staff, and 24/7 roadside assistance in St. Paul.
We understand that unexpected automotive issues such as a dead battery, lockouts, and a flat tire can be stressful. So we aim to provide you with dependable roadside assistance to get you back on the road as soon as possible. Whether your car has stalled on the road in the middle of the night or you can't find your car keys, Stuck Solutions is here to help.