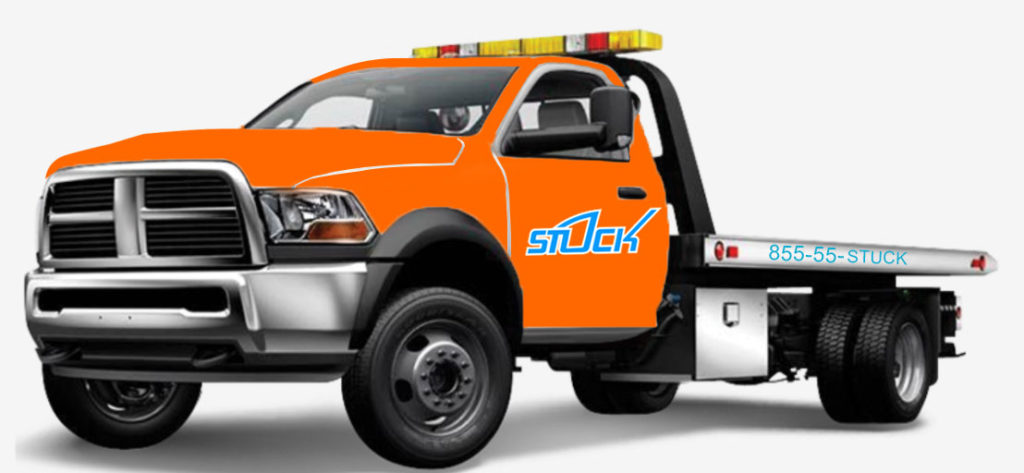 We were all on the road and saw cars pulling over and waiting for a roadside technician. It is a defeat when your day stops because of automotive breakdown, whether it's an empty gas tank or it's a dead battery. It is not only incredibly frustrating to face a mechanical failure or accident on the road, but also dangerous. Circumstances such as being alone, driving late in the night, or stuck in horrible weather can make your car failure risky.
This is where the vital Service of STUCK Roadside Assistance comes to play. STUCK Roadside Assistance has worked day and night to offer high-quality car emergency services to consumers in and around Poland. We have developed and maintained a reputation for providing quick and efficient service at some of the most affordable rates in the country.
STUCK Roadside Assistance offers a comprehensive array of roadside and towing services to customers located at; 9511 NE Halsey St, #207, Portland, OR 97230. The services we offer include but are not limited to:
Battery Replacement
Fuel Delivery
Jumpstarts
Light-Duty Towing
Lockouts
Mobile Mechanic
Tire Changes
Winch-Outs
STUCK Roadside Assistance respects you as a person, not just as a consumer. We would always put your safety and security above all. We imagine ourselves your own private pit crew, and our squad will always be able to tackle whatever comes your way with a sense of well-being, responsibility, and dignity. You are just a button away, open the STUCK app on your device. Then insert the location details and the kind of support you need.
How it works
Customer Registration (one-time/optional)
Register on the app using your email address, your mobile phone number or using your social login option through a few simple taps.
Required Service selection
Choose the Service you require from the list of available options on the app ranging from; accidental help, dead battery replacement, towing, tire repair etc.
Share emergency location
Shares your emergency location with STUCK Roadside Assistance.
Share car info (One-time)
Shares your vehicle information such as; make, model and registration number (this is needed only the first time, and after that, you will only need to select it from added list of vehicles) This is necessary to foster quick identification of your vehicle.
Service fulfilment
The designated tow truck/mechanic can meet you quickly and help you drive the vehicle to the closest repair or address any other problems on the spot.